Nisa Local needed a strategic approach to digital that conveyed all the brand benefits to both consumers and partners


Challenge
Transform perceptions of the Nisa Local brand
To highlight Nisa Local's far-reaching presence, its support of local causes, and the benefits to becoming an independent store owner, the digital platforms had to convey a vast amount of information, in a way that made sense for the varied audiences.

Their existing site wasn't reflective of the Nisa Local brand, and there was little-to-no community or audience to push products and promotions to. Nisa Local wanted to attract both new customers and potential store owners (partners).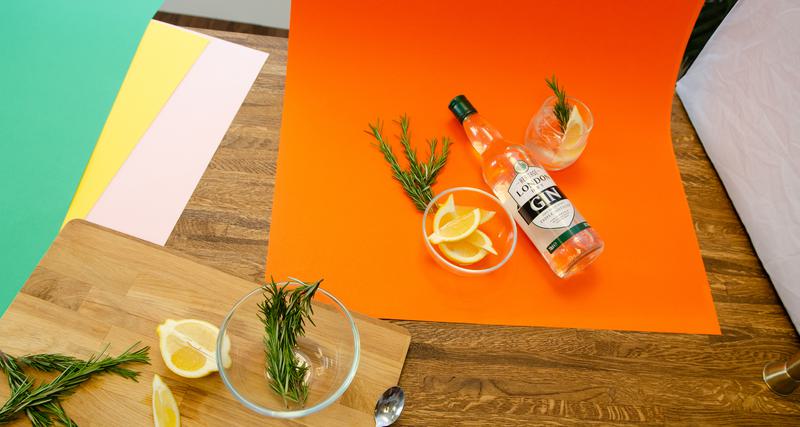 Vision
Position Nisa Local as a leader in the convenience market
We wanted to create a platform that could change the brand perceptions of Nisa Local from a budget corner shop, to a national organisation supporting independent store owners and their local communities. Ensuring a consistent brand message for all audiences across the digital landscape for Nisa Local was crucial.


Craft
A suite of digital platforms all built on a robust content management system
We built a site that would allow Nisa Local to have full autonomy over their content but, more importantly, centre around their users. Our interactive store finder, for example, detects a site visitor's nearest store based on their location and enables them to discover opening times, directions, or contact the store directly. The platform also provided Nisa Local with a new revenue stream - allowing them to sell and manage media space.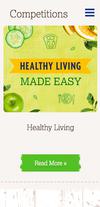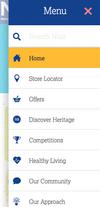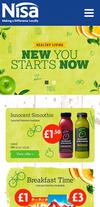 Deliver
A digital marketing strategy that promotes Nisa Local's offers and drives store visits
Our digital partnership has since extended to delivering Nisa Local's wider marketing strategy, including: content, design, SEO, social media and PPC. Through seasonal and highly-targeted campaigns, we continue to drive awareness amongst Nisa Local's key demographic, followed by engagement and footfall into stores.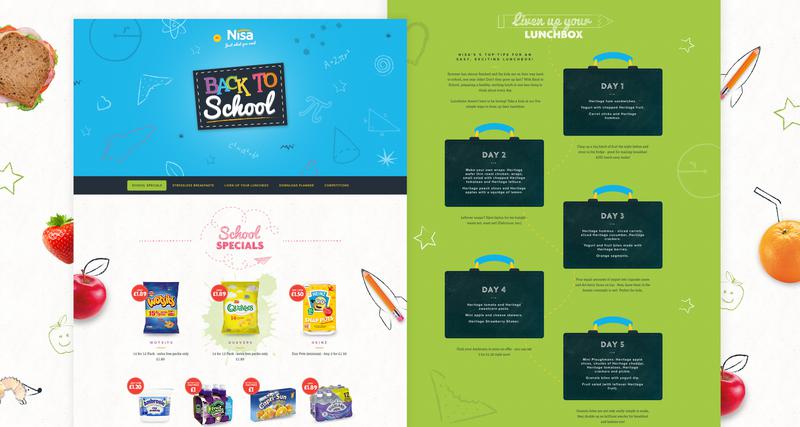 £1mincrease in Heritage product sales
13kFacebook Live engagements - the best performing post in the convenience sector.
88%campaign email open rates vs industry average
Related projects
Fancy a good ol' chat about the values of marketing to your business?
Drop Us a Line