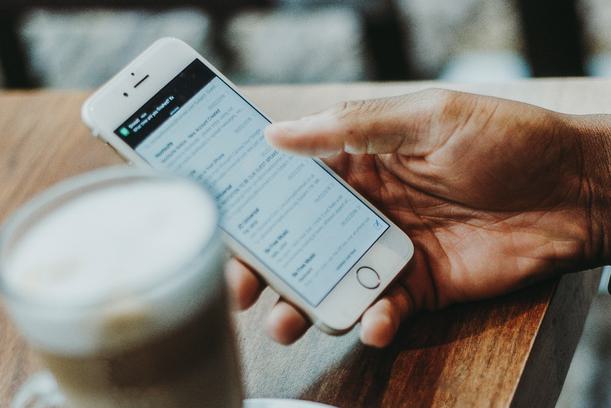 Email marketing that stands out in your inbox.
As perhaps the most direct, low-cost digital marketing channel, any brand that's serious about growing their sales needs to make the most of email.
But it's only with the winning mix of clinical copy, smart design and strategic implementation that you can really get the most from your email endeavours.

We specialise in delivering cost-effective, results-driven and bespoke strategies. Our behavioural approach allows us to segment your audience and deliver incredibly targeted, personal messages.
You're in good hands.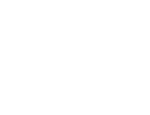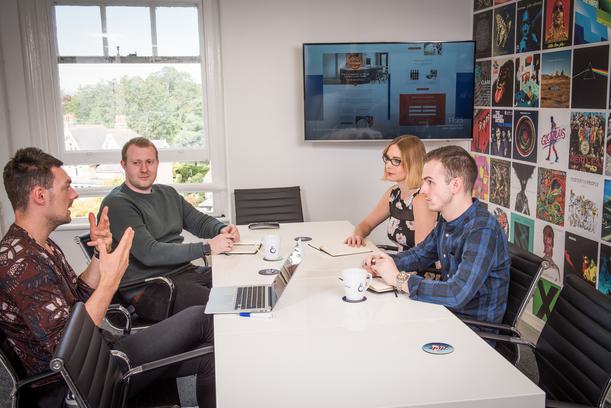 Behavioural marketing taken to the next level.
No scattergun mail shots here. Our aim is to make the email experience a more personalised experience for your users.
By creating segments of your customer data based on browsing habits, onsite engagements, personal brand preferences and more, we can connect with your customers on a deeper level.

Automated workflows
These are a core part of any email marketing strategy, allowing you to maximise opportunities based on specific behaviours, on the fly.

We'll look at what automations we can put in place to offer your customers a more fluid, dynamic user experience, as well as making your strategy more efficient.
Behavioural campaigns
This applies across every channel, but is incredibly important within email. Customers expect a level of personalisation that can only be gained through in depth analysis and segmentation of their behaviour.

This allows you to show them content and products that are specific to them — heightening the chances of conversion.
Recapturing consumers
One of the most simple examples of automated email marketing is the abandoned basket message — you add something to your cart, forget about it, and then receive a kindly prompt shortly after.

This is just one example of how email can be easily deployed to boost your e-commerce bottom line, ensuring no one slips through the net.
Ready to realise the beauty of behavioural email?
Get in touch
When creatives meet techies, amazing things happen
We'll invest time getting to grips with what you need to meet your objectives and reach your audiences; then we'll bring together the best possible combination of our digital marketing and web development experts to deliver your project.