Social Media Services
We specialise in all aspects of social media marketing. From go-large campaign ideas for brand awareness to those strategic, RoI-driving paid campaigns, we can handle it all.
Social Media Advertising - Strategic social campaigns delivered across Facebook, Instagram, Twitter, LinkedIn, Pinterest or TikTok to drive awareness, traffic, sales and leads.
Social Media Consultancy & Strategy - Choose from our three service levels designed to strengthen your strategy, inject new ideas or plan a new product launch.

Full Social Media Management - For busy businesses who need a team of social experts to cover everything from content ideas and scheduling to paid social and reporting.
Social Media Campaigns - No retainer, just a one-off social-led campaign to support your short-term goal, planned and executed fully by our in-house social, content and design teams.
TikTok Management & Strategy - Take your brand to new audiences on this exciting platform. Setup, planning, campaigns, ads — we know what works on TikTok!
You're in good hands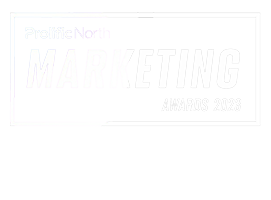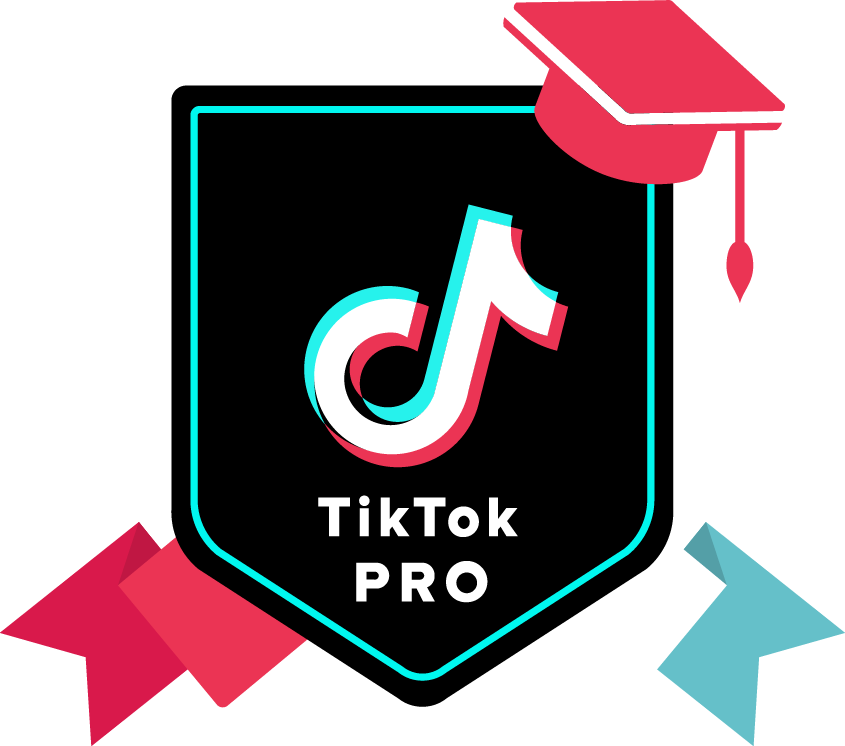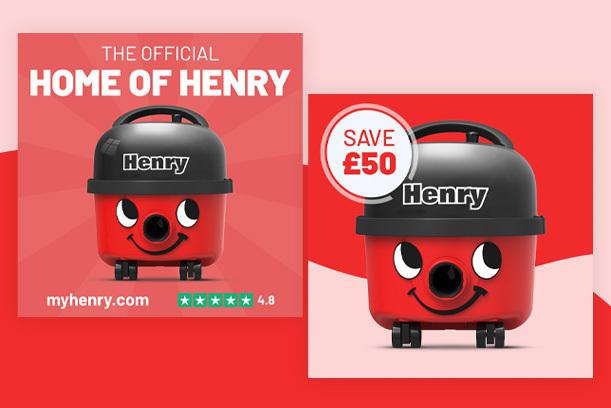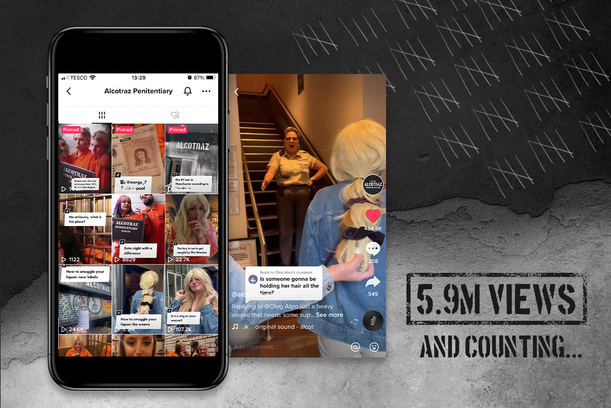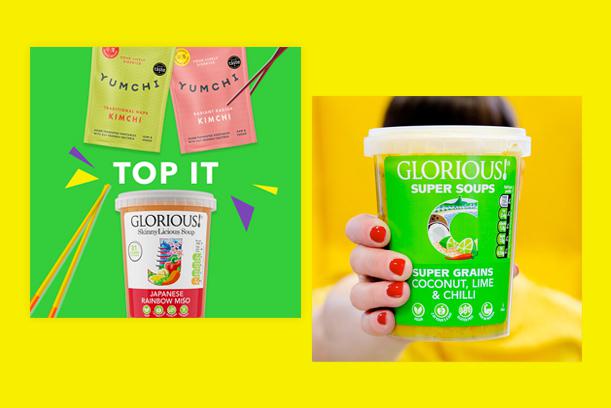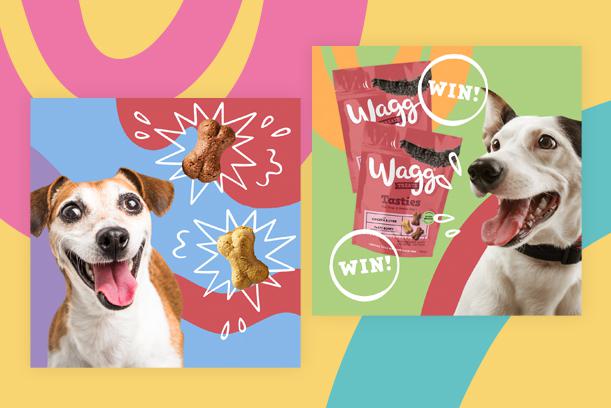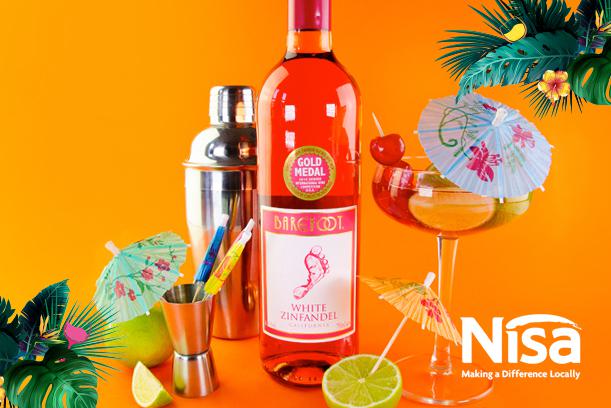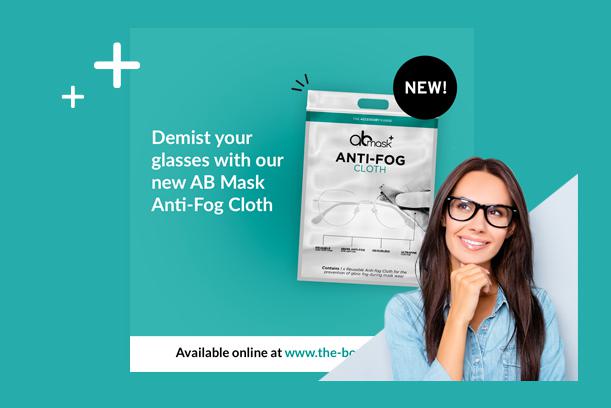 Social media marketing with style and substance
You can trust us to deliver award-winning work - we've done it before on a national level and we are poised and ready to do it again. If you're looking for a social first marketing agency that can deliver on real business objectives (be that locally, regionally, nationally, or further afield) - then your search is over.
Increase brand awareness
Boost brand engagement
Drive traffic to your website
Generate leads and sales
Check out our social showreel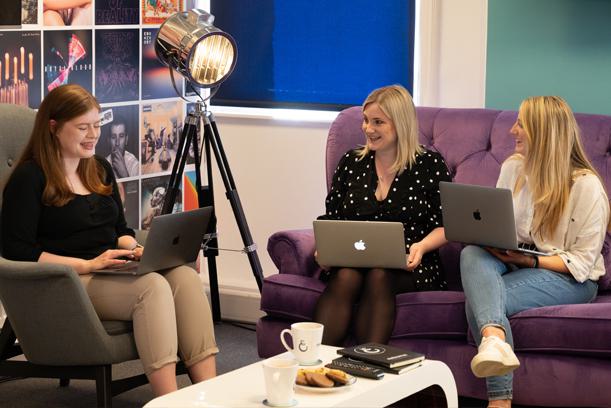 Proactive and professional social media marketing
We love being able to offer varied levels of social media support to suit your business.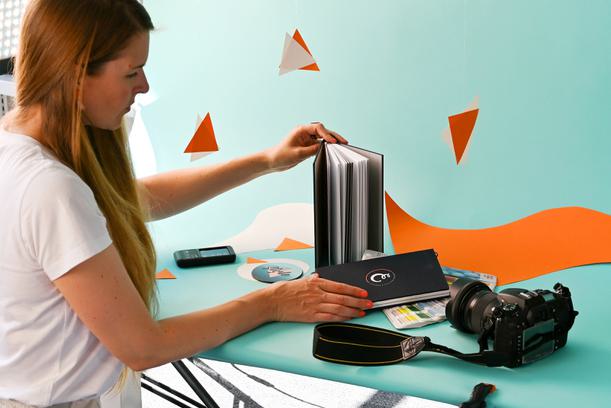 Full Social Media Management
Short on time or skills in-house? Let us take it all from here.
Our team of in-house social experts will manage everything from your social media strategy to content planning and social media advertising - all we need from you is your business objectives and priorities. What you'll get:
Content Ideas
Social Post Graphics
Copywriting & Scheduling
Paid Advertising
Community Management
Reporting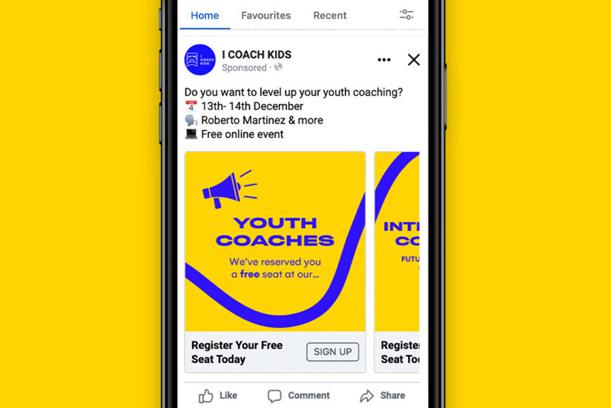 Social Media Advertising
About 80 percent of businesses anticipate selling products or services via social media commerce platforms in the next three years - is yours one of them?
Rich in selling features, social media has become a key part of the purchase decision process; in fact, 65 percent of Gen Z and 66 percent of millennials have looked up products they've seen on TikTok. Our agency can help you take your social media to the next level with this highly targeted and measurable addition to your social marketing designed to reach new and existing audiences to build awareness, drive traffic and convert visitors into customers.
Paid social works well for all business types, especially DTC and Shopify stores. We can cover everything from getting you up and running, to on-going optimisation, tracking and ROI reporting.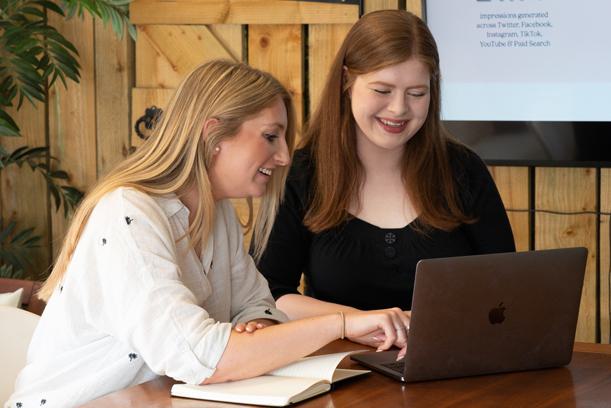 Social Media Consultancy & Strategy
Our agency manages social strategies both big and small, but when it comes to social, we know one solution doesn't fit all. That's why our social consultancy service is totally tailored to you and your business.
Whether that's auditing your existing activity, the creation of a social media strategy or on-going tips and advice to support your in-house team with their day to day activity.
Is there a specific problem you're looking to solve with social? We're always up for a challenge. As your dedicated social media strategist(s), we'll get to grips with your industry and un-pick your competitor activity, regularly presenting you with new opportunities to maximise your social media efforts.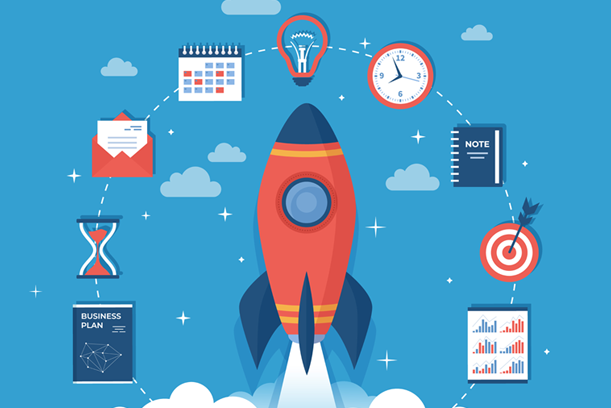 Social Media Campaigns
Ready to launch something new and exciting on social?
We can deliver a thumb-stopping social campaign to get as many eyeballs as possible on your latest launch and create a positive brand experience.
From the message and creative, to the platforms and the people to target and take part in your campaign - we've got you.
Your results will then be wrapped up in a full report so you can see what a great success your campaign has been.