Content marketing services
Copywriting services — our specialist copywriters are masters of the written word, nailing your tone of voice and helping you to resonate with your customers.
SEO content strategies — what are your target audience searching for on Google? Using data and insight, we discover the best opportunities for you to rank highly and implement a plan to get you there.
White papers & thought leadership — excellent for lead generation, we write and design visually-stunning, insight-packed white papers that position you at the forefront of your industry.
Link acquisition & digital PR — our content team create quality online content that journalists and your customers want to share, attracting backlinks.
You're in good hands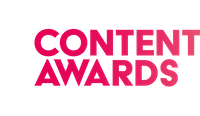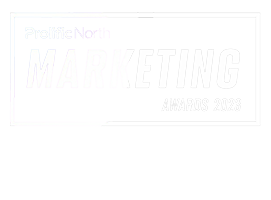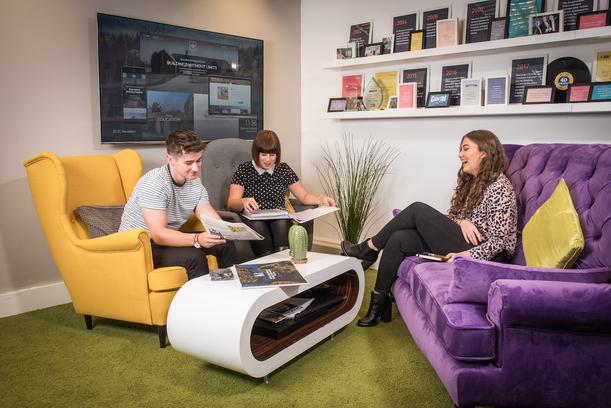 Content is king
For your SEO, brand awareness and bottom line.
But it's more than just what you say, it's how you say it and what that means to your audiences.
Your content is a crucial part of every customer touchpoint, working in tandem with your SEO, PR, social media and more.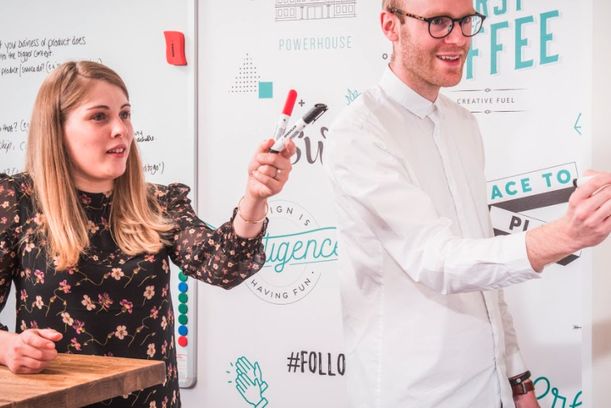 Content strategy & SEO
Our content marketing strategies build your brand's following, garner loyalty and position you at the forefront of your industry.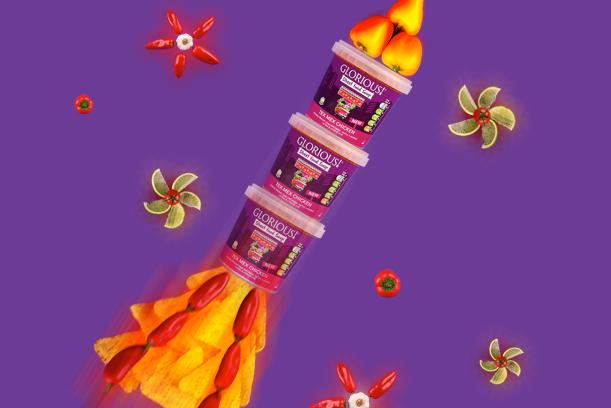 Content creation
Videos, graphics, blog posts, articles and white papers.
We'll take into account tone of voice, audience tailoring and differences in style dependent on platform to make sure no matter where it goes, all of your content looks and sounds indisputably YOU.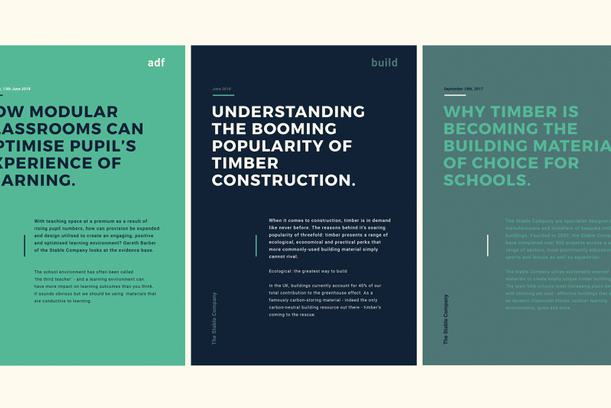 Content broadcasting
When we've got the content just right, we switch our focus to getting it in front of the right people.
We'll employ the most relevant channels to get that content out there and working for you; be that email, social media, PR or video.
For an on-site content campaign, it might just be a case of monitoring as the rankings flow in!
When creatives meet techies, amazing things happen
We'll invest time getting to grips with what you need to meet your objectives and reach your audiences; then we'll bring together the best possible combination of our digital marketing and web development experts to deliver your project.