PPC Services
We specialise in all aspects of paid media.
Whatever types of paid ad activity you need to reach your target customers and start driving sales, we can help.
Paid search - strategic, data-driven paid search campaigns that deliver incredible return on ad spend.
Google Shopping advertising - if you're looking to sell more on the most popular search engine, we spare no effort to get your campaigns working and selling as best they can.
YouTube and video advertising - when done correctly, this type of paid media can be a cheap, effective, trackable way of sending brand awareness soaring and raising your profile.
Display and programmatic advertising - sophisticated, creative and highly-effective retargeting and awareness campaigns that keep your brand front and centre in your customers' minds.
Amazon advertising - our data-driven, insight-led strategies are proven at helping clients to sell more through the world's favourite online marketplace.
You're in good hands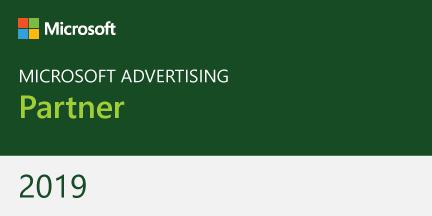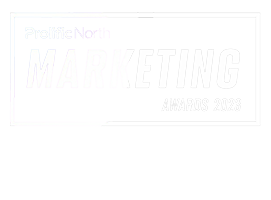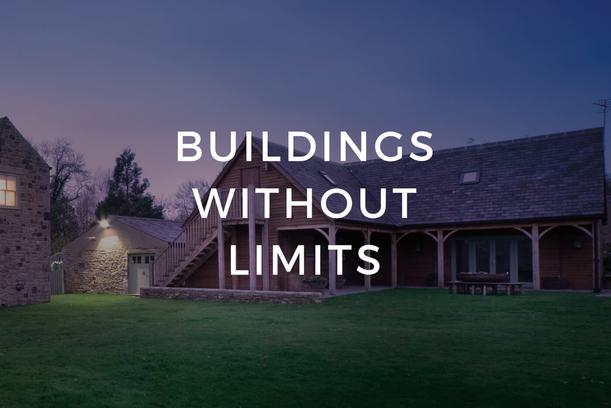 What's your business objective?
As your PPC agency, we draw on our team's in-depth knowledge and expertise of all PPC services. We can help you to...
Raise brand awareness
Find new customers who haven't heard of your brand
Drive quality traffic to your website
Increase sales or enquiries
Re-engage with previous site visitors or customers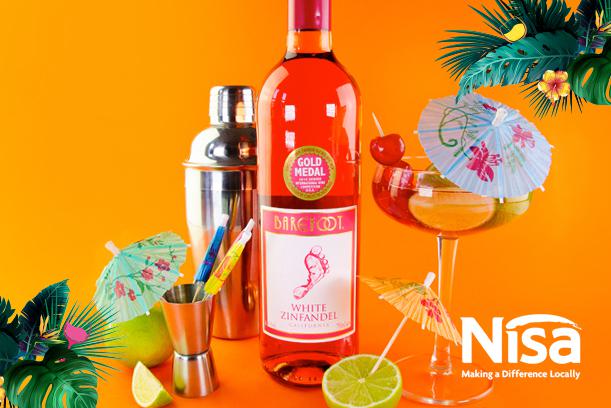 Paid Search
Your prospective clients and customers are searching for your products and services. You want to be front and centre, don't you?
Paid search refers to keyword-based advertising which puts your business at the forefront in those crucial moments when your ideal clients are actively searching. Working with you to understand your business and USPs, our agency creates a sophisticated paid search strategy across Google and/or Bing.
Our paid search strategies focus on the needs of your audience and make use of the latest search techniques — ensuring you're standing out from the crowd in a noisy digital landscape.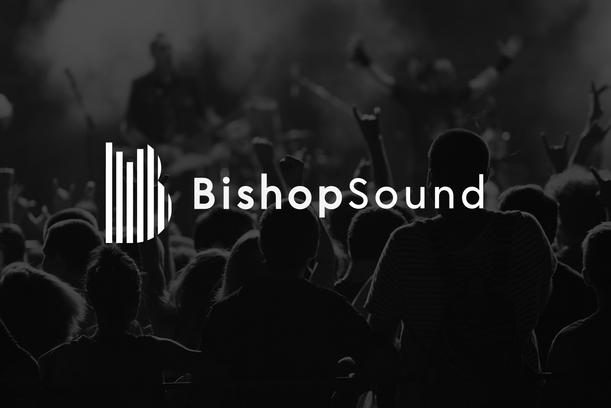 Shopping
Are you an ecommerce business? Then a paid shopping strategy should be a key consideration in your digital marketing plans!
By linking a well optimised shopping feed to your Google Ads account, we can help your customers discover a snapshot of your products above the search results, complete with an image and price.
Think of it as the most sophisticated shop window in the world!
If you have an Amazon store, we can help to boost this with a paid Amazon advertising campaign.
Wherever your products are, we can promote them.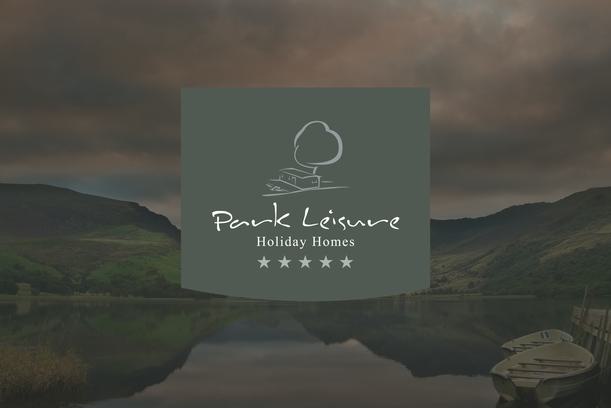 YouTube
Why not leverage the second most popular search engine?
That's right. Users turn to YouTube for everything — recipes, make up tutorials and even kids' entertainment!
Advertising on YouTube is a cheap and effective way to get your brand in front of a large audience. More targeted and trackable than TV advertising, it is perfect for raising awareness.
Programmatic Display
Display advertisinghas come a long way over the last few years, with sophisticated targeting and creative capabilities giving advertisers even more choice and control.
We're able to offer smaller tailored display campaigns, as well as large-scale programmatic advertising — depending on your budgets and targets, of course.
Retargeting is a way to re-engage with users who have previously visited your site, by serving image ads to them while they browse other websites.
Take it a step further by dynamically personalising the ads based on their type of engagement on your site, be it product or content-based activity.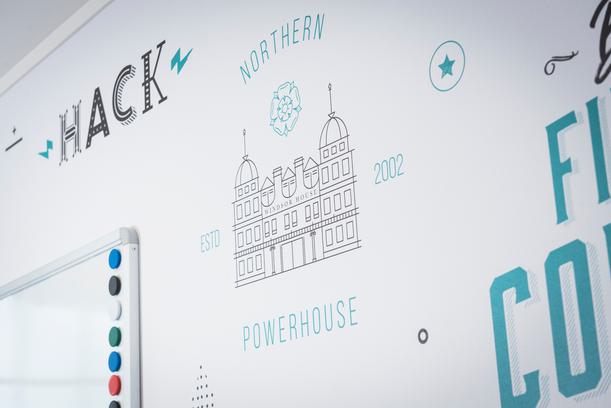 PPC audits & PPC consultancy
Only need a helping hand with your paid advertising strategies?
Audits: If you're already running pay per click ads, our team would be happy to take a look at your account to see if there are any recommendations we could make to improve performance.
Consultancy: If you would rather maintain management control of your pay-per-click campaigns, that's no problem. Our consultancy service allows us to provide regular support, advice and recommendations while you retain responsibility for the day-to-day management and optimisation of your account.
"We loved the strategic approach taken in this campaign, leveraging key insights to craft captivating messages that deeply connected with the target audience. The flawless execution of the campaign played a pivotal role in generating truly outstanding results for the client."

When creatives meet techies, amazing things happen
We'll invest time getting to grips with what you need to meet your objectives and reach your audiences; then we'll bring together the best possible combination of our digital marketing and web development experts to deliver your project.