A media relations helping hand
The term crisis sounds pretty scary, but it's a pretty big scale; in business terms it covers all manner of things - anything from scathing reviews to serious public health issues (for example).
What you say, how you say it, and who to, are all crucial for your business communication strategy, and never more so than in a crisis.
Saying the wrong thing in a time of stress or in an inflammatory situation can have huge and lasting effects on your business - impacting trust, long-term reputation and of course the bottom line.
You're in good hands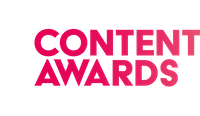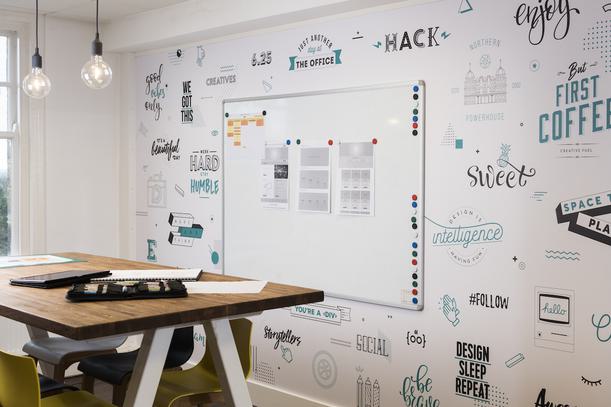 For peace of mind
So, if something does go wrong, ensure you have the right support to manage what is said to your staff, stakeholders, customers and the general public; luckily for you, we're here to help.
While we hope you won't need it, part of managing and understanding media and public relations is knowing how to react and what to do when something doesn't go quite right.
This could be a simple statement to address a change in your business, or it could be that you need our support and expertise to guide you through an exercise in reputation management; this could relate to something more serious like major redundancies, legal matters, loss of life and more.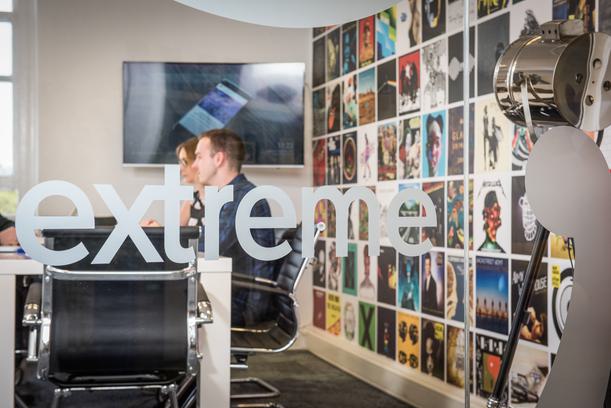 Covering all crisis comms bases
There are a few ways we can help you.
Risk Register - This is where you get ahead by working with us to create a crisis comms risk register, through which we develop relevant, outline holding statements for varied scenarios that can be utilised and built on in the event of any of the issues arising.

Bespoke assistance - Here, we act as an extension of your team when a crisis occurs, working with you to communicate succinctly and clearly to reduce impact on your business and its reputation.

Consultancy - support to in-house teams which includes a fresh perspective, review and edit of planned comms to ensure the business aims will be met and reputation managed effectively.
Other PR Services
Link acquisition — securing high-authority, traffic-driving links to your website in the publications that matter to your customers.

B2B PR — for business-to-business organisations who want to increase industry awareness and connect with key stakeholders.

B2C and product PR — we help businesses who sell direct-to-consumer to increase their sales with holistic PR strategies.
Creative campaigns — we can be the brains behind your next awareness-driving, lead-generating PR campaign.