Projects
Work that commands attention & delivers results
We're proud of it all to be honest, but because we've been in digital marketing since 2002 and have helped over 300 clients, we've had to whittle it down. Here at Extreme, our clients tell us what they want and we use a little or a lot of our varied specialisms and know-how to get them there.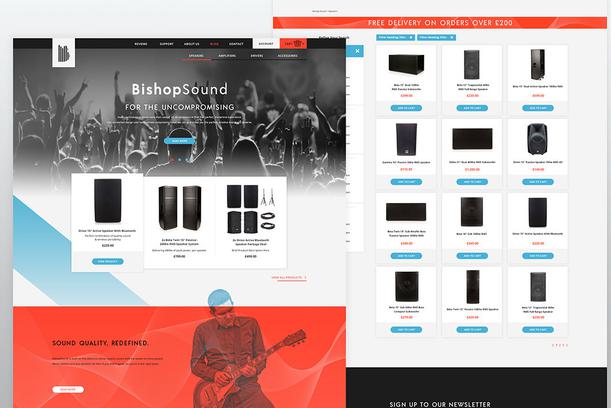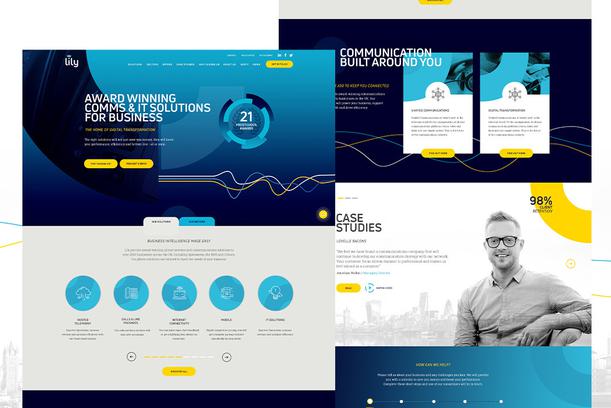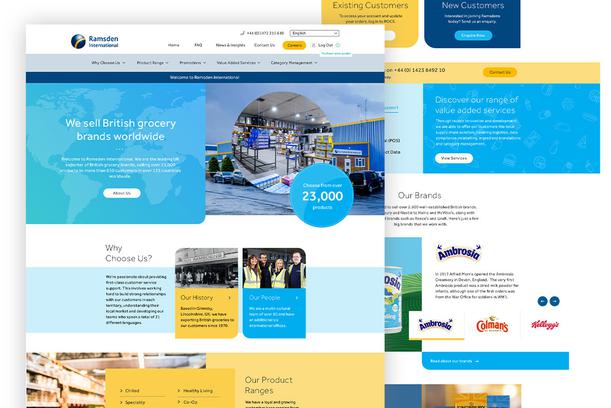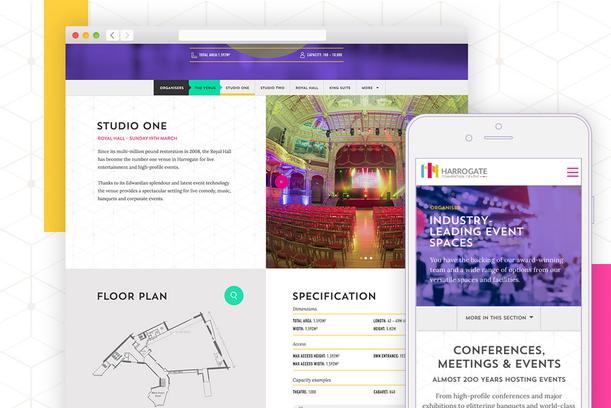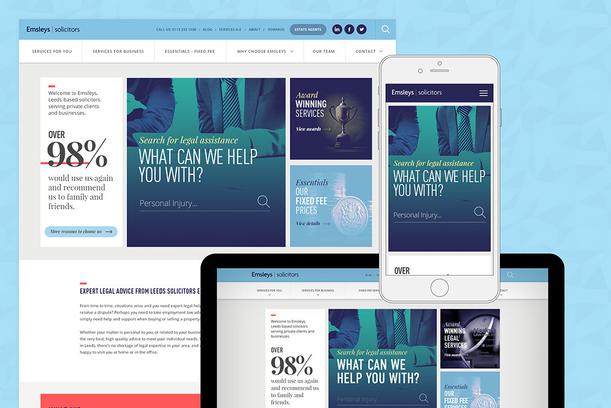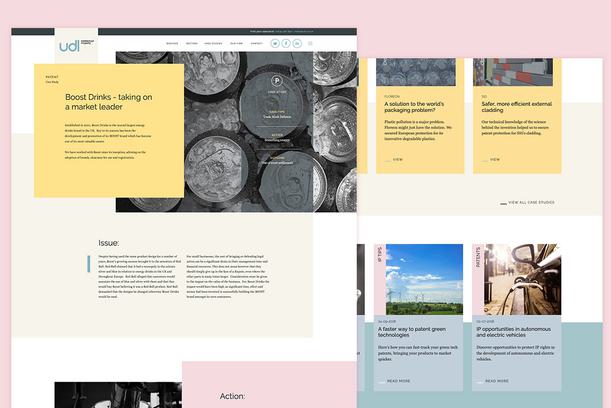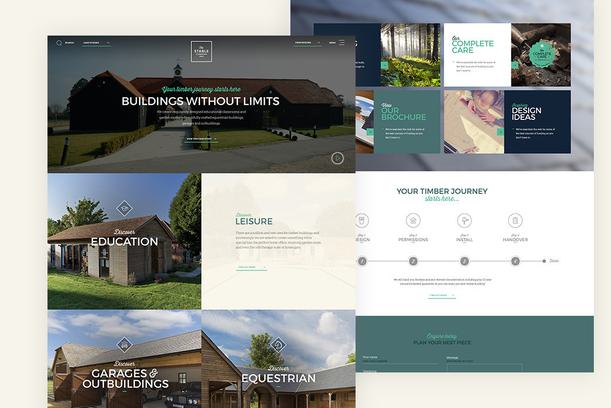 Every website we create is unique
Stand out from the crowd; we promise to deliver a website that's as individual as you are.
As a web development agency, we're different.
We don't cut corners with ready-made themes or templates. We'll hand-craft your website from scratch
We'll work directly with you as your digital partner to create a bespoke solution matching your business needs
We'll make sure your website truly represents your business and your brand, conveying the right messages to your customers
No lengthy tie-ins or licensing restrictions. It'll be your website to own, keep and use exactly as you wish - as it should be!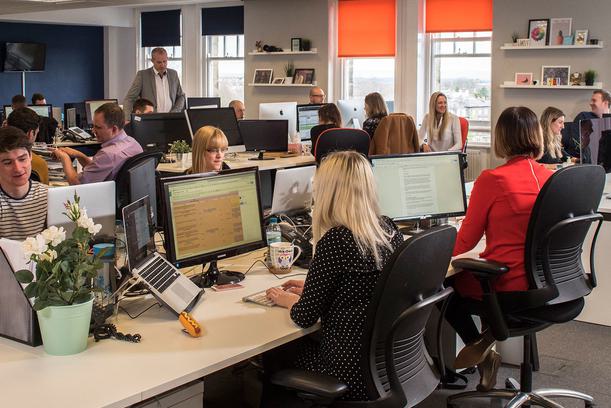 Know who you're dealing with
We don't outsource your work. If you've hired us to do the job, you can expect that it'll be us doing the work, because we have more than 30 in-house experts that cover every aspect of your project, right here in our Yorkshire studio
Every website we develop is created right here in our Harrogate offices by an experienced, professional team - never outsourced overseas!
No barriers. You can speak directly to the people working on your project
Our developers are specialists in their field and we ensure everyone focuses on what they do best, rather than 'jack of all trades'
Our specialised teams work closely together, collaborating to create the best possible solution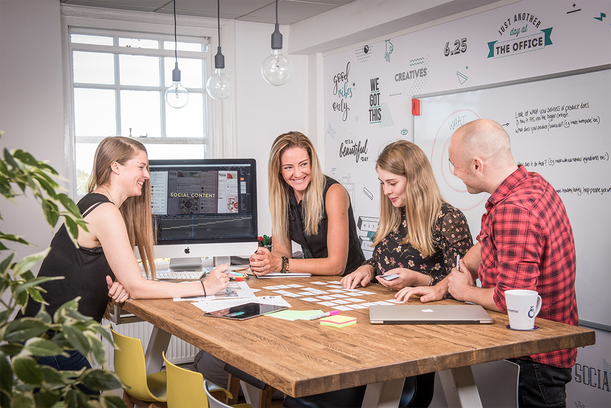 Top quality as standard
We take great pride in our work and always strive to achieve the highest standard on every job
We care about reliability, flexibility and scalability
We don't rush our work; we're not for quick and cheap. We take the time to do it right to achieve the best results
We create websites that are built to last and designed to evolve with your business
Our websites win recognition and awards





Hear what our clients have to say:
See our studio in action:
Fancy a good ol' chat about the values of marketing to your business?
Drop Us a Line
When creatives meet techies, amazing things happen
We'll invest time getting to grips with what you need to meet your objectives and reach your audiences; then we'll bring together the best possible combination of our digital marketing and web development experts to deliver your project.