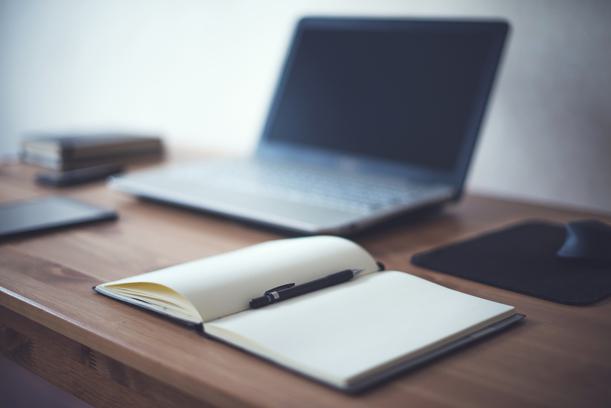 It is about understanding language, making decisions based on audiences, connotations and perceptions.
Copywriting is the difference between writing down what you want to say and knowing the words and tricks that will help you achieve your desired results - making people take action and being memorable.
Great copy makes connections, stirs emotions and shows the audience you understand their interests, needs or challenges. Behind every brand you love, there are great copywriters and content creators - don't underestimate the power of well-written comms!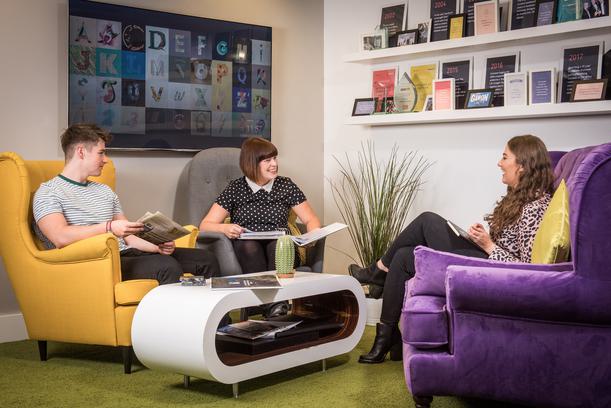 What do you need a copywriter for?
Our in-house team of copywriting experts have decades of collective expertise creating copy that sells, for brands of all shapes and sizes.
Website content
Blog content
Media, press and PR opportunities
Offline marketing collateral
Stakeholder relations/comms
Growing search engine visibility
You're in good hands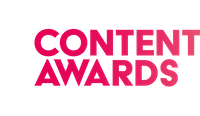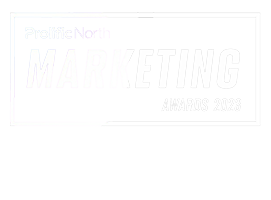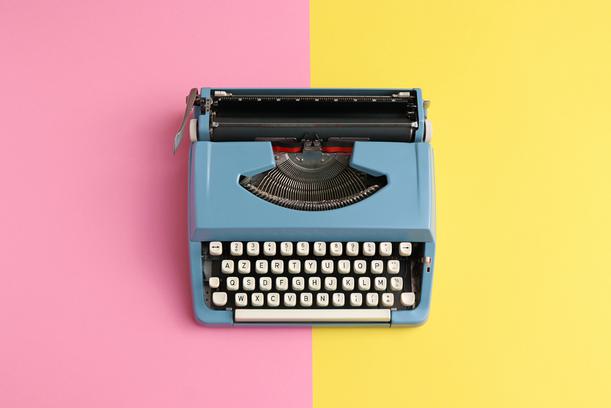 Why enlist Extreme's copywriting team?
Besides getting your audiences to connect with your brand, you mean?
Well, there's also the fact that for your brand to work cohesively across multiple touch points and platforms, you need to show consistency. Stand out, be recognisable, build trust and keep those audiences coming back with content that works for you!
We're ready to help if you have a story to tell or a product to sell, so get in touch with our content team today and let's chat copy!

Other Content Marketing Services
SEO content strategies — what are your target audience searching for on Google? Using data and insight, we discover the best opportunities for you to rank highly and implement a plan to get you there.

Link acquisition & digital PR — our content team create quality online content that journalists and your customers want to share, attracting backlinks.
White papers & thought leadership — excellent for lead generation, we write and design visually-stunning, insight-packed white papers that position you at the forefront of your industry.
Leave it to Extreme's Yorkshire-based team of in-house professional copywriters.
Get in touch