You're in good hands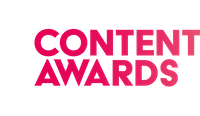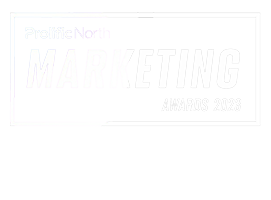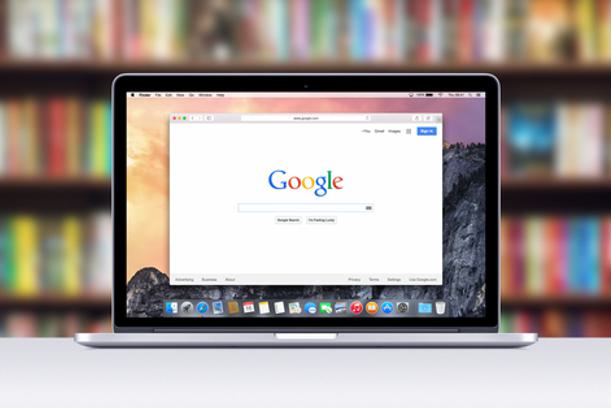 Search optimised content that gets you seen
For clients large and small, spanning all industries, sectors and verticals, we have years of experience delivering SEO content marketing strategies that grow search engine rankings, website traffic and — ultimately — enquiries.
Research - we take a forensic approach to uncover exactly what sort of content your customers are searching for and the language they're using when they search.

Writing - content is strategically written and formatted to ensure it has the maximum possible opportunity to rank for as many of the most relevant, traffic-driving keywords possible.

Refinement - we don't just 'set and forget' — for every piece of content activity we undertake, we identify opportunities for ongoing optimisation to further increase search visibility.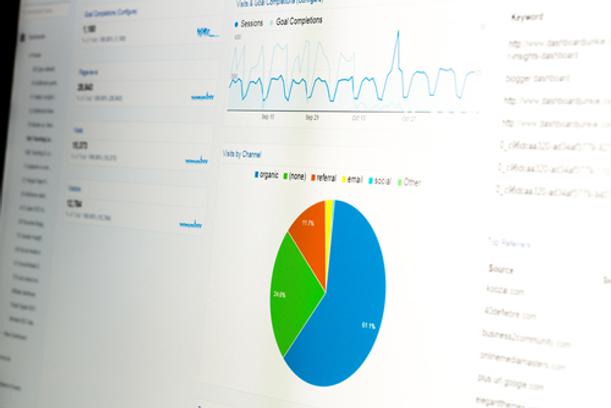 Content that increases rankings and brand awareness
Securing higher rankings and featured snippets — the excerpts that appear at the top of the results for certain searches — positions you as an industry authority for a given topic, drastically improving brand trust and click through rate.
Our insight-led SEO content strategies identify where these opportunities to rank highly lie and set about devising and implementing a concrete strategy to get you there.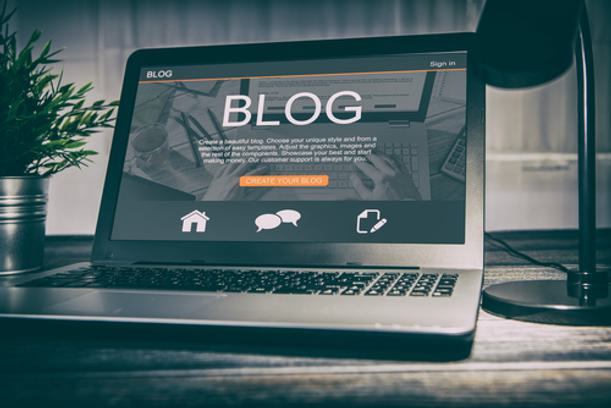 Content strategies that deliver ROI
In recent years, Google has placed growing emphasis on content. Our approach might involve developing a blog content marketing strategy, optimising certain product or category pages or generating performance improvements from existing content — or a mixture of all of these.
Through clear, informative and regular planning and reporting, we'll work closely with you to deliver a clear blueprint for how we'll get your brand where it needs to be.

SEO Services
SEO strategies — accountable, actionable, and a clear roadmap for success. Our SEO strategies focus on what matters most to you, your ROI.

On-page SEO — high-ranking, data-driven, search-informed content that drives meaningful traffic.
Technical SEO — a forensic approach to technical SEO that delivers bespoke, actionable, and strategic recommendations to elevate your brand.

Website migrations — with over a decade's experience, we've migrated hundreds of websites, each one with a clear strategy in place to ensure a smooth transition.
When creatives meet techies, amazing things happen
We'll invest time getting to grips with what you need to meet your objectives and reach your audiences; then we'll bring together the best possible combination of our digital marketing and web development experts to deliver your project.