73%growth in revenueBishopSound
34%increase in mobile conversion rateGraham Sanderson Interiors
96%increase in online enquiriesThe Stable Company
Strategically driven
The best creative ideas are grounded in solid strategy. We'll run a set of workshops to understand your brand, your business goals and your customers' needs. You bring your insider knowledge of the business, we'll bring our creative and technical expertise!
Creative solutions
With a clear understanding of your business and its challenges, we can start to design the solutions. We'll create a design that truly reflects and communicates your brand and value proposition, connects with your audiences, and steals market share from your competitors.
Tailored to you
No themes. No templates. Your site should be as unique and focused on your customers as you are, which is why we combine unrivalled UX, design, content, web development, SEO and marketing services to create truly bespoke sites that deliver.
Related projects
Our Team
Say hi to some of our design team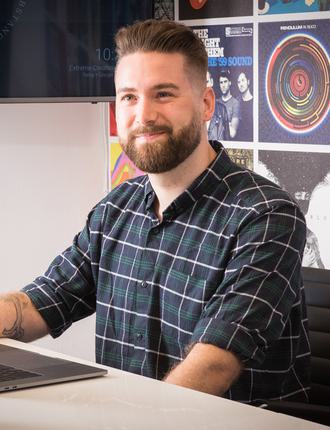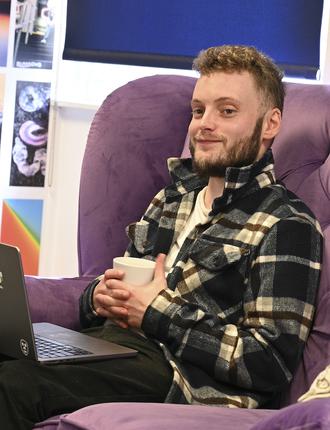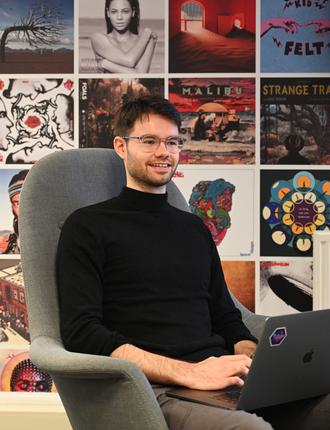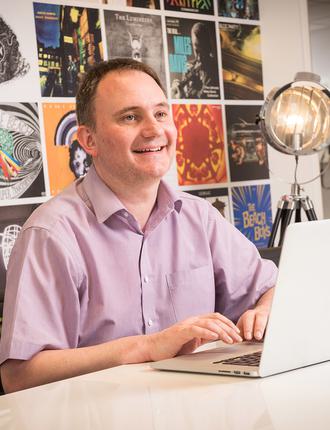 "Since Extreme created multiple websites across our brands, the website conversion uplift has been phenomenal."
Fancy a good ol' chat about the values of marketing to your business?
Drop Us a Line