Challenge
Sub-optimal website hosting, structure and CMS.

Before approaching us, the user journey for anyone visiting Lidgates' website was not as simple as it could be — a big no-no for any e-commerce site. Not only that, but the website was letting them down around peak traffic times, such as Christmas.
It was also difficult to amend and add content on the old website. As a business that naturally has an ever-changing range of produce and prices, this wasn't ideal.
Not only was there little-to-no search engine optimisation, the existing content was also failing to communicate Lidgates' premium position in the market, with a lack of supporting information about products and the company's heritage.



Vision
A simplified, familiar customer journey through Shopify.
So, as well as requiring a more reliable, easily-manageable CMS, the new website needed a much-improved user experience to seamlessly integrate with Lidgates' existing stock management system and loyalty programs.
For many of our clients looking to upgrade their e-commerce offering, Shopify is the way to go — and so it proved for Lidgates. As official Shopify Partners, we know exactly how to use this powerful platform to our clients' advantage!
Shopify has its own checkout process that is by far the most popular and widely used across the world. This means many would-be customers are already used to its checkout process. Interface familiarity is key in the e-commerce game.
Shopify also makes it simple to bring in useful out-of-the-box functionality — voucher codes, discounts, automated abandoned checkout emails — to help drive sales upwards.


Craft
To simplify the customer journey, we designed a rationalised site architecture. The aim? To make it as easy as possible for Lidgates' site visitors to part with their cash!
As well as these structural elements, the website was provided with a UX-driven design and visual makeover, in addition to supporting content that communicated Lidgates' 150-year history, product quality and high-end market position. Testimonials were given greater prominence, too, as was a quote by none other than Gordon Ramsay!
When creating a new e-commerce website in place of an existing one, ease of migration for your customers is key. As well as moving across Lidgates' referral program, we ensured all pages were mapped and redirected appropriately, with customer usernames and other details imported. Priority category and product pages were also optimised for search with new title tags.
To support marketing activity further down the line, we ensured the new website was able to easily integrate with behavioural marketing platforms. The recipes section provides further opportunities to grow brand discoverability and awareness by creating search engine optimised content about Lidgates' products.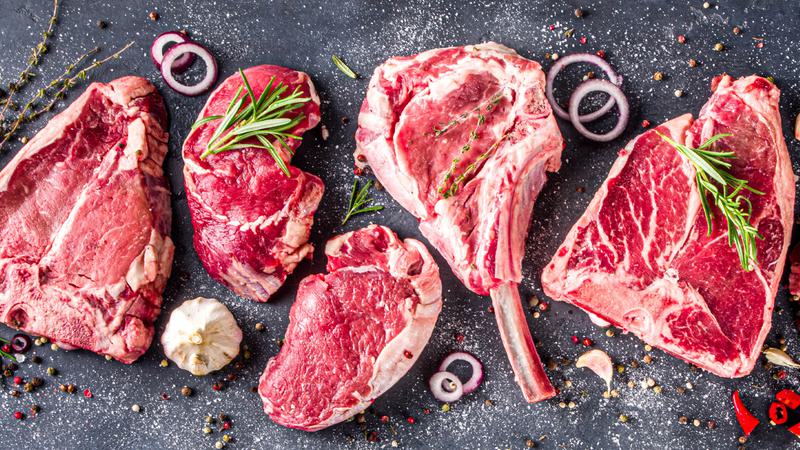 A powerful, flexible, UX-optimised Shopify website, built to make customer conversions as simple and seamless as possible.
Deliver
A seasoned, streamlined Shopify sales-driving machine.

With a flexible, simple-to-navigate online platform coupled with a powerful loyalty program fostering referrals and repeat business, Lidgates are now in the ideal position to grow conversion rates, search engine visibility and sales.



"Extreme created a Shopify website solution for our business from the ground up. They also managed the integration with our bespoke back-end system. We had a number of requirements that weren't standard and these were all implemented in time for launch. From initial consultation through to delivered website, we felt we were in good hands. We will continue to work with Extreme as we grow and would recommend them to anyone looking for a Shopify development."

5.37%increase in ecommerce conversion rate (Nov 2021 - Jun 2022, YoY)
Related projects
Fancy a good ol' chat about the values of marketing to your business?
Drop Us a Line