Drum roll please…
We're delighted to announce that we've snapped up the 'Out of Their League' Award at this year's Brand Yorkshire Awards!
We know, it doesn't sound entirely like a compliment, but it really is; we've been recognised for the calibre and size of our clients when considered against our headcount as an agency (plus special mention for the amazing work our lovely lot do on these accounts).
Our biggest accounts include the likes of retail giant Nisa Local, specialist holiday park operator Park Leisure and MKM Building Supplies, which has over 56 branches nationwide. On top of this, we're proud to work with SMEs in multiple sectors thanks to our now 35-strong team of specialists.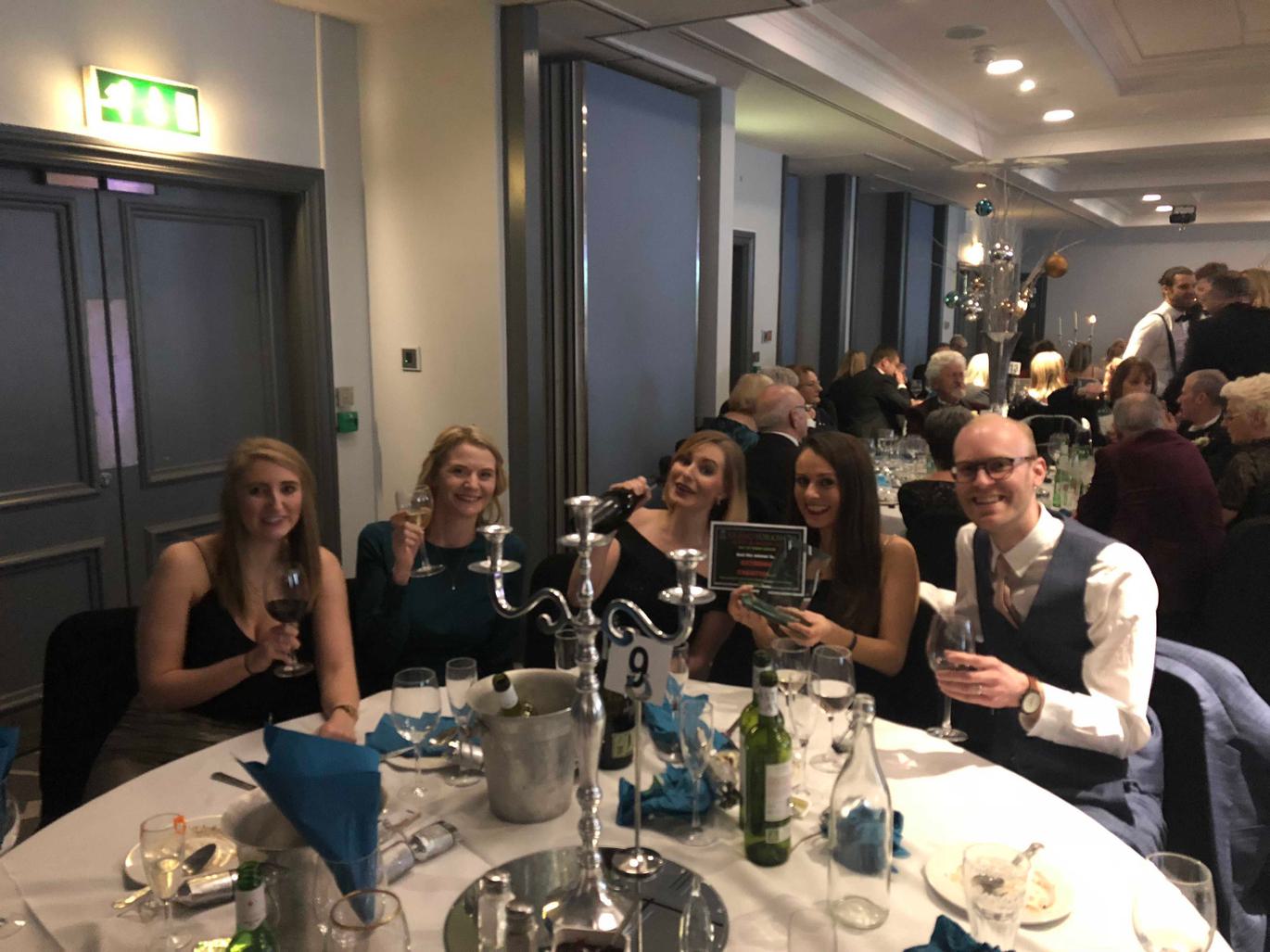 Some of the team donned their finest gladrags and headed off to Leeds for a swanky night of celebrations with businesses from all over the region. As well as scooping the award for 'Out Of Their League', our UX Producer, Andy won the evening's game of Heads or Tails, bagging himself a fancy Sunday dinner!
With tough competition in every category, the win was made extra special thanks to these lovely words from the event judges about why Extreme stood out: "Extreme's success to date is in no part due to how they treat their staff. They have won awards for 'Employer of the Year', recognising that the business has shown pre-eminent commitment to the development and welfare of its people, by encouraging creativity and proactivity.
We are therefore delighted to name them the Winners of Brand Yorkshire's Out of Their League award for 2018."
The category for Out Of Their League recognises 'a small business (less than 50 employees) working for much larger customers' - we had to 'wow the judges with the big names we work with'. Judges also wanted to know about 'our vision, the success we've had so far (financial or otherwise) and our plans for the future'. Thankfully, we ticked all the right boxes!
Our very own MD, Antony, also had the following to say: "2018 has been an incredible year and to head towards Christmas with another award win is a great Christmas present. The team has worked incredibly hard across the board to deliver some amazing work to all of our clients. The fact we are now working with some major national businesses and brands is testament to the expertise we offer here at Extreme."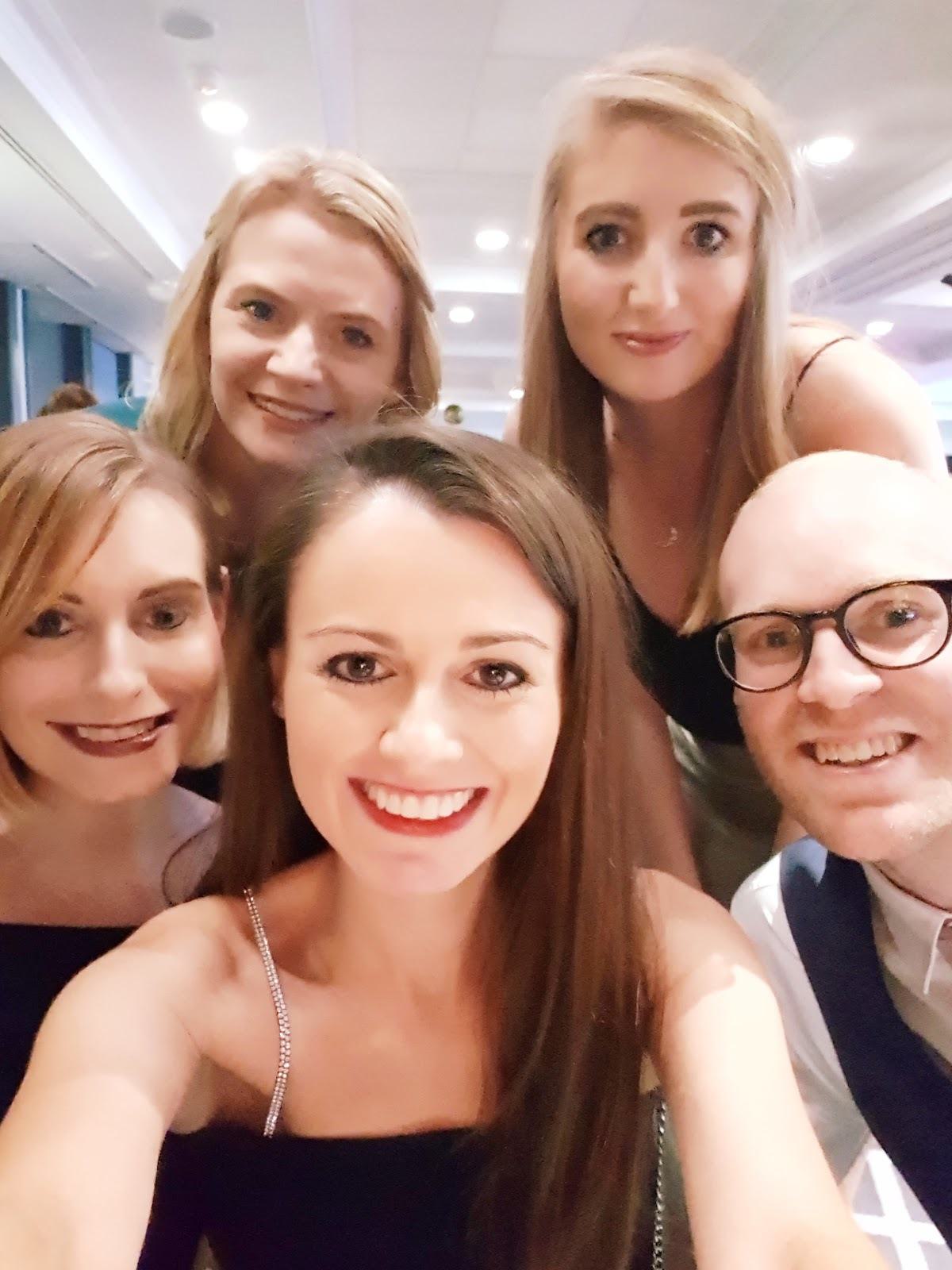 Fancy a good ol' chat about the values of marketing to your business?
Drop Us a Line
Post by

Amy joined in 2014 to set up our Content department. She now heads up a growing Brand and Content team, utilising over 13 years' experience to deliver brand awareness through targeted, multi-channel copy. As well as engaging content for websites and blogs, Amy delivers PR strategies and tone of voice exploration, helping clients to communicate the purpose and values of their brand with maximum impact.