Challenge
To grow direct-to-consumer sales in a highly competitive marketplace.
To meet monthly revenue goals, The Body Doctor wanted to take their sales up a notch — something not uncommon to most ambitious brands!
In the wake of the global pandemic, one of The Body Doctor's biggest-selling products — the AB Mask, a reusable, multi-layered face mask, originally created to protect sufferers of cystic fibrosis — suddenly faced a huge amount of competition in a crowded market.
Many of The Body Doctor's products were also available to buy on other sites and in some high street stores, presenting a further challenge for a brand wanting to increase direct sales.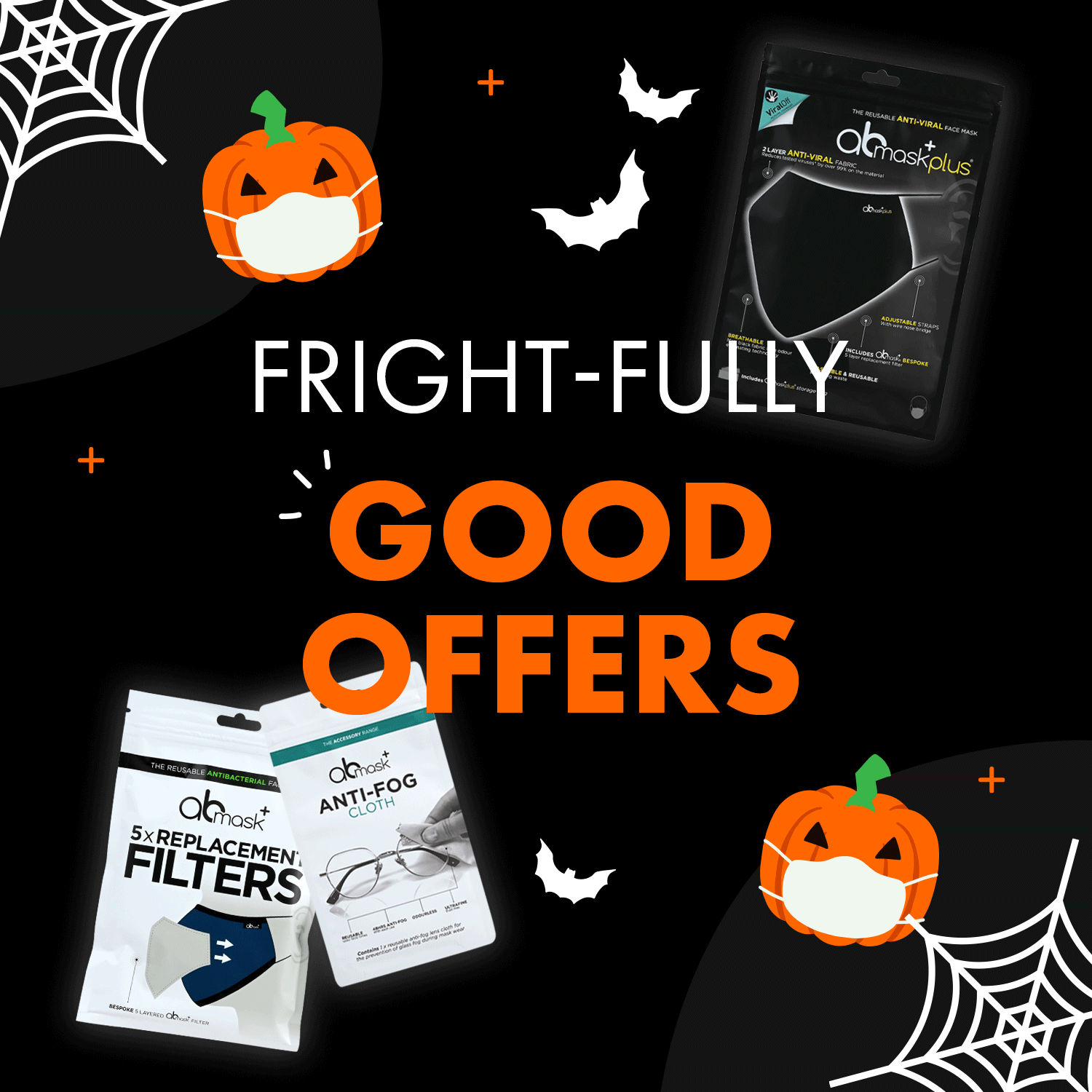 Vision
A considered, future-proofed strategy to stand out in a noisy, unpredictable marketplace.
We envisioned a multi-faceted, agile paid media strategy. We needed to provide a compelling reason for users to purchase directly, rather than from a third party; this would involve nurturing previous site visitors, whatever stage of the purchasing process they're at.
To stand out in a crowded marketplace, we needed to highlight the unique benefits of the AB Mask. We also needed to think forward and future proof The Body Doctor's digital sales strategy — as behaviours change over time, face mask use becomes more occasional; this means having our sales eggs in a number of different baskets.

We made use of behavioural email marketing tools, including Klaviyo, to nurture relationships with users and encourage direct transactions.
43%increase in Shopify revenue
64%increase in returning customer rate
110%increase in Google Ads return on ad spend
Craft
Marrying up different paid activities for a comprehensive, research-backed ad strategy.
To drive awareness of the other products — including the ThinOptics range of reading glasses — we implemented a YouTube advertising campaign utilising custom audiences. This led to an increase in searches for the brand which we maximised by creating and refining search and shopping campaigns focused on this product line.
Through analysis of sales data, we uncovered other products to advertise based on revenue and conversion rates. Dedicated search and shopping campaigns followed, securing valuable visibility for these products.
On the AB Mask specifically, we used search data to help us refine our shopping feed, serving ads based on what is most important to the customer — colour, washability, reusability — and included these features in our search ad text and product titles and descriptions.
We harnessed behavioural email marketing tools, including Klaviyo, to nurture relationships with users and encourage direct transactions. This included complex automated workflows, such as:
Brand-specific welcome flows that delivered relevant content to the user based on which specific ranges they expressed an interest in

Abandoned basket workflows and cross-sell workflows

Engaging and creative campaign emails, sent out a few times a month
Needless to say, these were eye-catching, on-brand and beautifully designed, tapping into seasonality (Halloween and Black Friday), increasing engagement and keeping our open rates and conversion rates exceptionally high!


Deliver
Full-bodied Shopify sales results for The Body Doctor.
Over a short six month period of time, revenue from Google Ads grew by 188.5%, whilst we saw a cracking return on ad spend (ROAS) of 110.4%. With a returning customer rate of 64% and a 54% increase in email conversions, industry averages were all but smashed!
What this all boiled down to was a mighty impressive 43% increase in online Shopify revenue — cold, hard sales!
If you're wanting in on some of this sales success for your brand or business, let's talk — team Extreme's digital marketing experts are only a message away.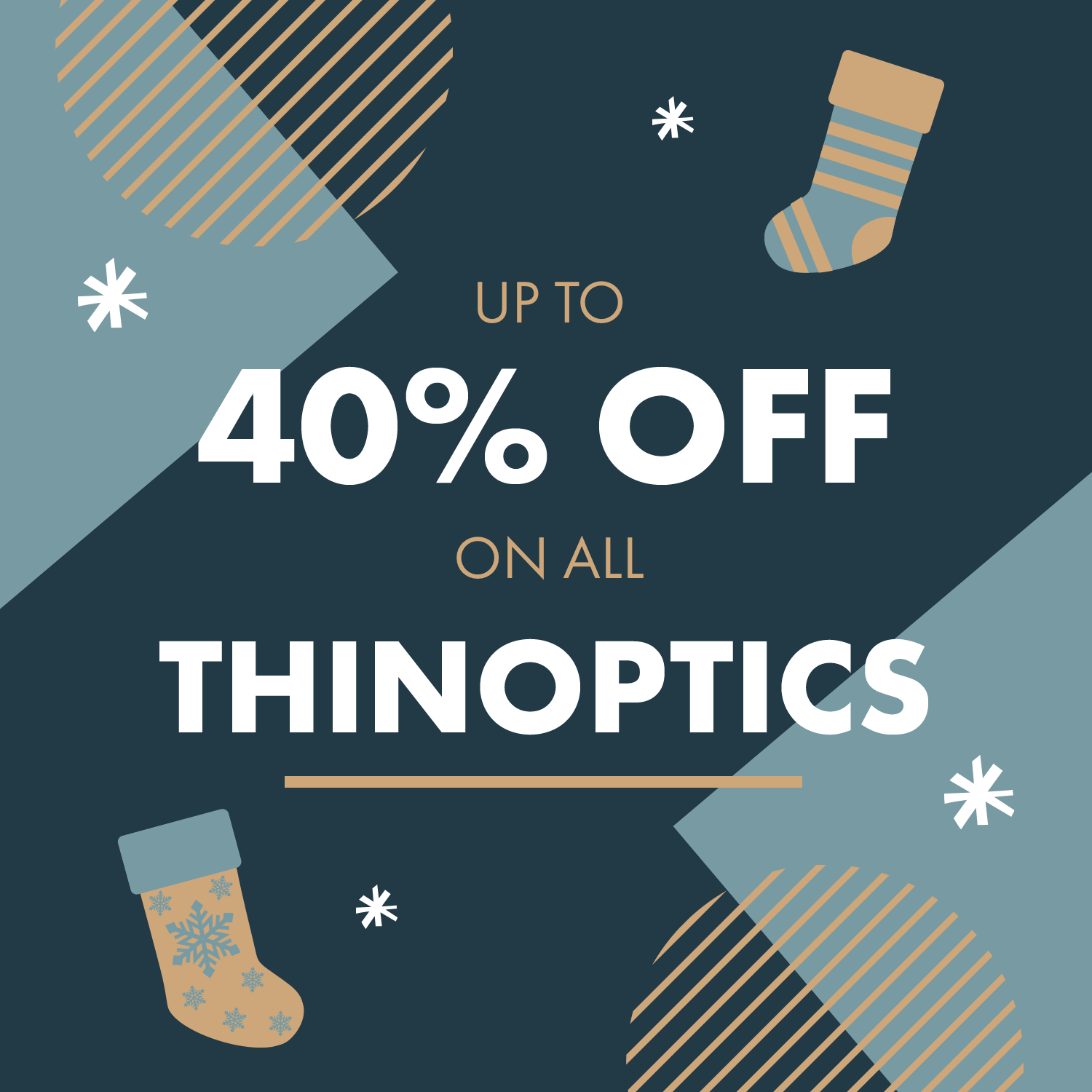 Related projects
Fancy a good ol' chat about the values of marketing to your business?
Drop Us a Line