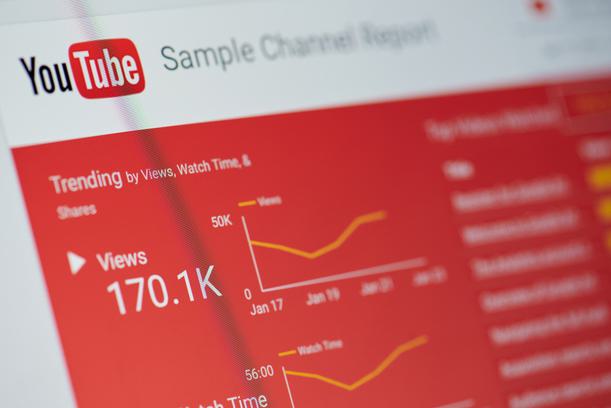 YouTube and video advertising
When you advertise on Youtube, your ads appear before or during videos that are being watched.
You can choose to target your ads based on the interests and demographics of the user, or the content they are watching at the time. It's more targeted and trackable than TV advertising — perfect for raising awareness of your brand.
There's also multiple ad formats available. Why not ask us about bumper ads and ad sequencing, an exciting new way to tell your brand's story?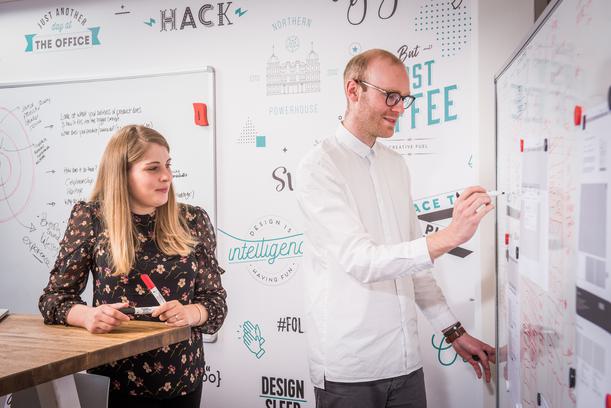 Video advertising
Video advertising isn't just confined to YouTube, of course.
We can choose to place video ads on sites around the web with programmatic advertising (find out more about this here) or on Facebook. This is where our social media marketing bods can step in!
Let's discuss how a cutting-edge, insight-led video advertising strategy might be able to boost your brand or business.
You're in good hands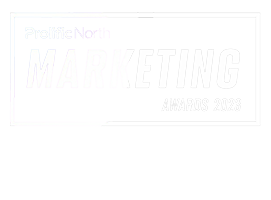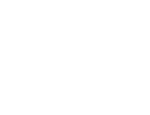 Other PPC Services
We specialise in all aspects of paid media.
Whatever types of paid ad activity you need to reach your target customers and start driving sales, we can help.
Paid search - strategic, data-driven paid search campaigns that deliver incredible return on ad spend.
Google Shopping advertising - if you're looking to sell more on the most popular search engine, we spare no effort to get your campaigns working and selling as best they can.
Display and programmatic advertising - sophisticated, creative and highly-effective retargeting and awareness campaigns that keep your brand front and centre in your customers' minds.
Amazon advertising - our data-driven, insight-led strategies are proven at helping clients to sell more through the world's favourite online marketplace.
When creatives meet techies, amazing things happen
We'll invest time getting to grips with what you need to meet your objectives and reach your audiences; then we'll bring together the best possible combination of our digital marketing and web development experts to deliver your project.