Award-winning social media management & strategy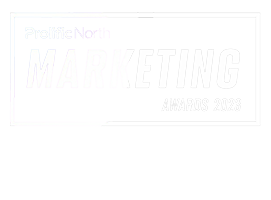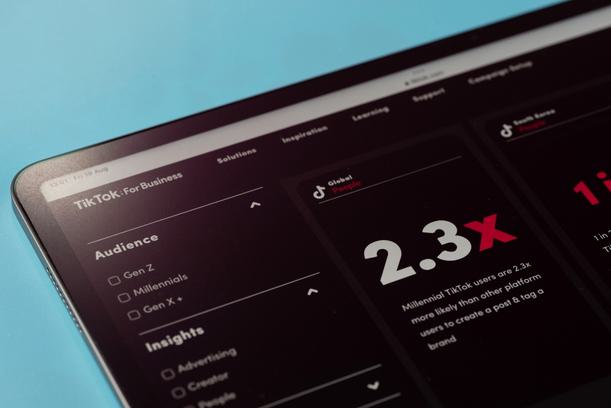 TikTok, who's there?
Right now, Generation Z is the biggest audience demographic on TikTok, but there's a growing audience of Millennials.
Not only that, but 21% of global users are aged 35-44 and 55-64 year-olds make up 23.3% of TikTok.
Demographics aside, there's a niche for everyone on TikTok with user interests across every category imaginable - from those looking for 'life hacks' and tutorials to those searching for #ThingsToDo, things to buy and places to see.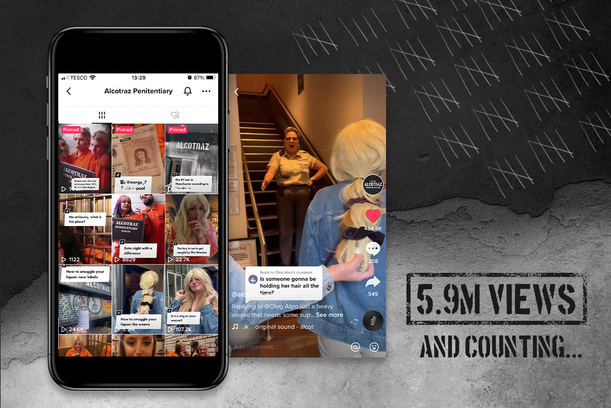 What works well on TikTok?
Authentic and unfiltered is best. Your content doesn't have to be highly polished like you'd find on other platforms - and you might need to be prepared to bend your brand guidelines a little.
Sound is also a key factor in your success on TikTok - but don't worry, our in-house team will select the latest trending audio or create unique voiceovers for you. Having a strong video 'hook' and working with the right creators within the platform can also help to boost your views.
In our experience getting this right can be the difference between a hundred views and thousands (if not millions) of views.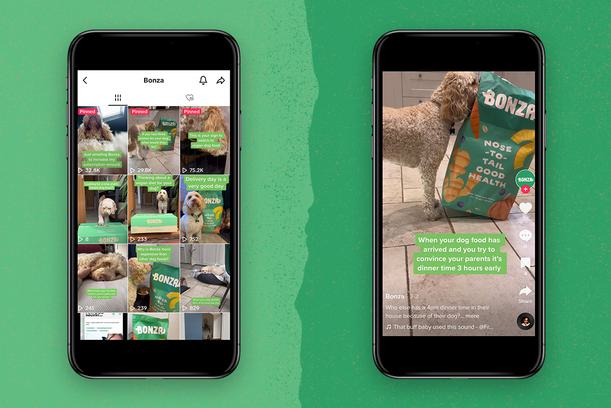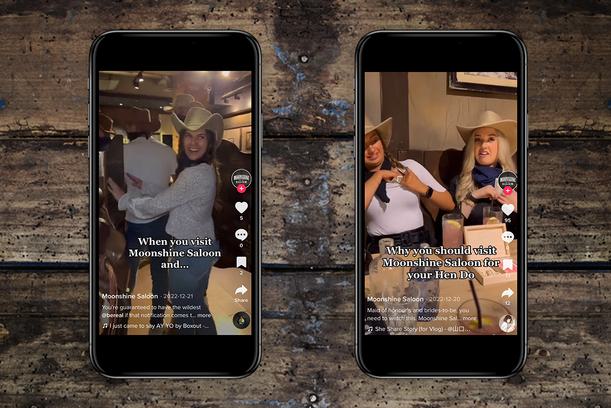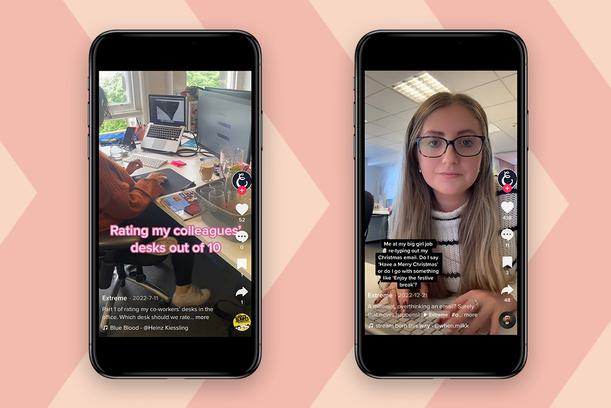 What does TikTok management cover?
As your TikTok marketing agency, we can manage everything from initial setup and strategy to running your account and creating ads.
Content creation & publishing
Trend spotting
Creator collaborations
Community management
Paid social advertising
Monthly reporting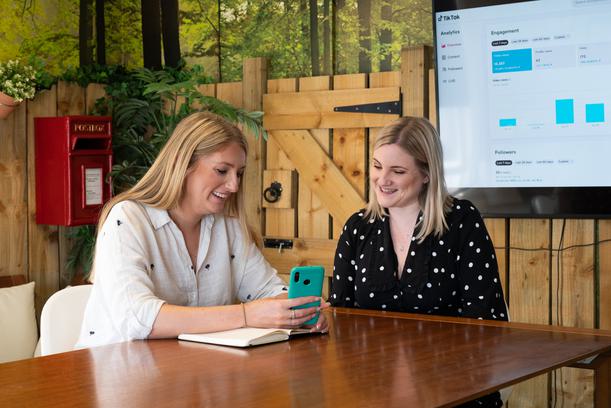 What makes us TikTok marketing experts?
There are many benefits to working with a social media agency, but here's our top three.
We know what works - From understanding the algorithm and what account type you need, to what audio and video formats will work best - we know TikTok inside out.
We've gone viral - Not every video will achieve this, but we've had a number of videos reach millions of views for our clients. We'd love the opportunity to try replicate this success for you too.
We're experienced - We're already creating TikTok strategies, content and ads for a number of our clients every single day, and have plenty of experience to share with you and your team.
Other Social Media Marketing Services
Social Media Advertising - Strategic social campaigns delivered across Facebook, Instagram, Twitter, LinkedIn, Pinterest or TikTok to drive awareness, traffic, sales and leads.
Social Media Consultancy & Strategy - Choose from our three service levels designed to strengthen your strategy, inject new ideas or plan a new product launch.
Full Social Media Management- For busy businesses who need a team of social experts to cover everything from content ideas and scheduling to paid social and reporting.

Social Media Campaigns - No retainer, just a one-off social-led campaign to support your short-term goal, planned and executed fully by our in-house social, content and design teams.