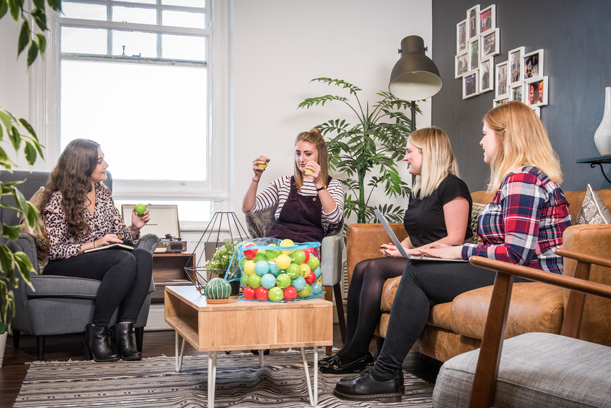 How does social media consultancy work?
You focus on the day to day running of your social accounts, whilst we shape your social media strategy, create content ideas, plan campaigns and measure the performance of your social media marketing activities.
You'll also have direct access to a dedicated social media strategist so you can email, catch up over video calls or or if you're local face to face to receive bespoke advice, recommendations, tips and actionables to take away and implement yourselves.
Why you'll love our social media consultancy services
It's flexible, and can run for however long you need us, typically anywhere between three to 12 months.
You can mix & match. Looking for a little bit of everything? We can customise our social consultancy service to suit you.
Cost effective. Consultancy is an inexpensive way to tap into our agency knowledge if your budget is a little lower.
Knowledge building. Your in-house team, we'll learn new skills and tactics along the way to develop their knowledge of social.
"Love what you have produced and it was very informative"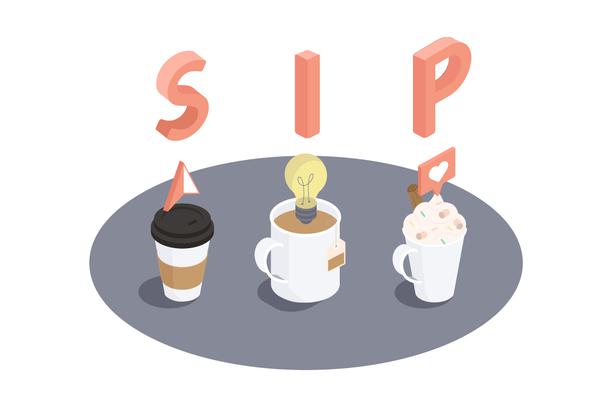 Social media consultancy options
So busy with the day to day that you don't even get a chance to have a brew? Then sit back, relax and take a SIP of our social media consultancy services designed to make your life easier.
Clients tell us all the time that their time is short. That's why having your very own social media expert on hand is invaluable. We're a fearless bunch; we'll step in - and step up - to any social challenge you throw at us. Let us tackle the latest trends head on, try something new for you, and will get you out of our comfort zone by bringing creative ideas and strategic tactics to the table.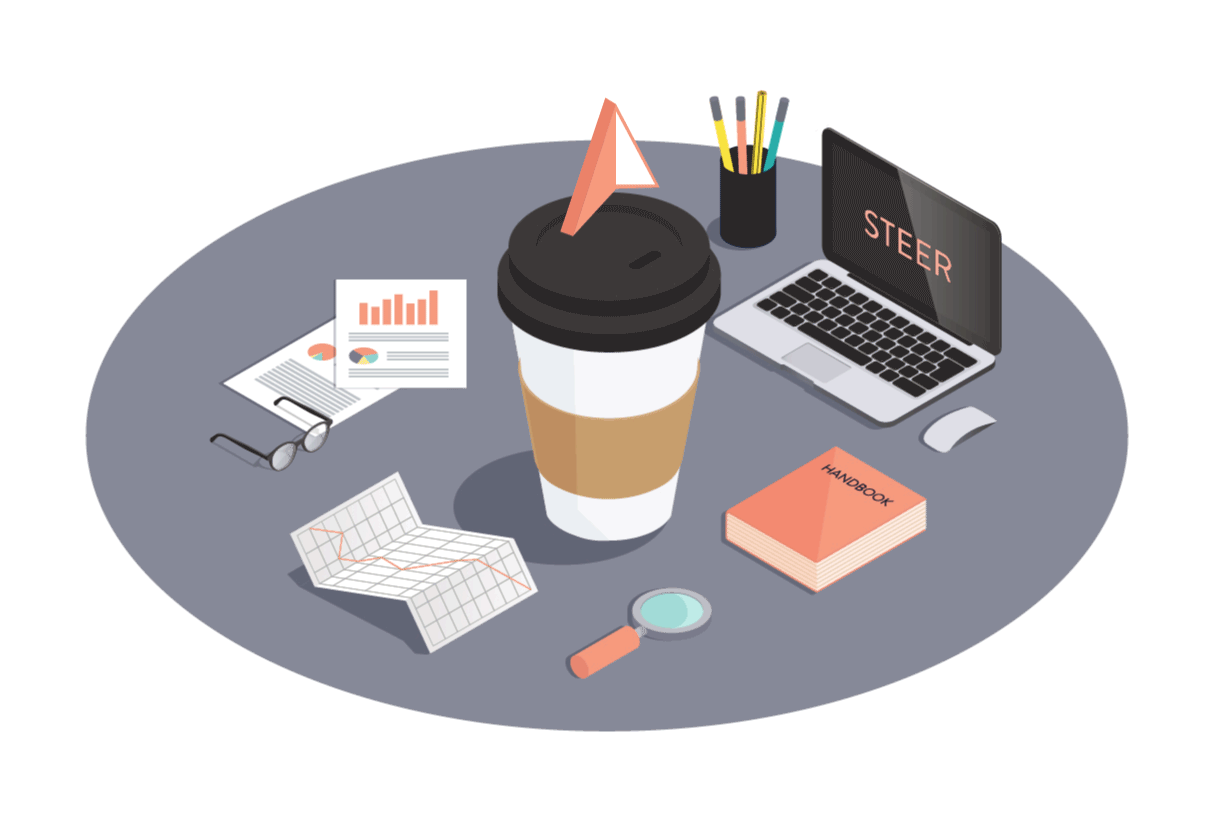 Option 1: STEER your social media strategy
Lost your way a little and need help getting your social strategy back on track, or perhaps you need help navigating a specific social media challenge? Then our Steer Service could be exactly what you've been searching for. For a one-off cost, you'll receive:
Two hour discovery workshop to deep dive into your business and challenges.
A full social media audit to understand what's working on your channels and your competitors channels, too.
A social media handbook that includes a social media strategy made for you, and actionable insights to set you up for success.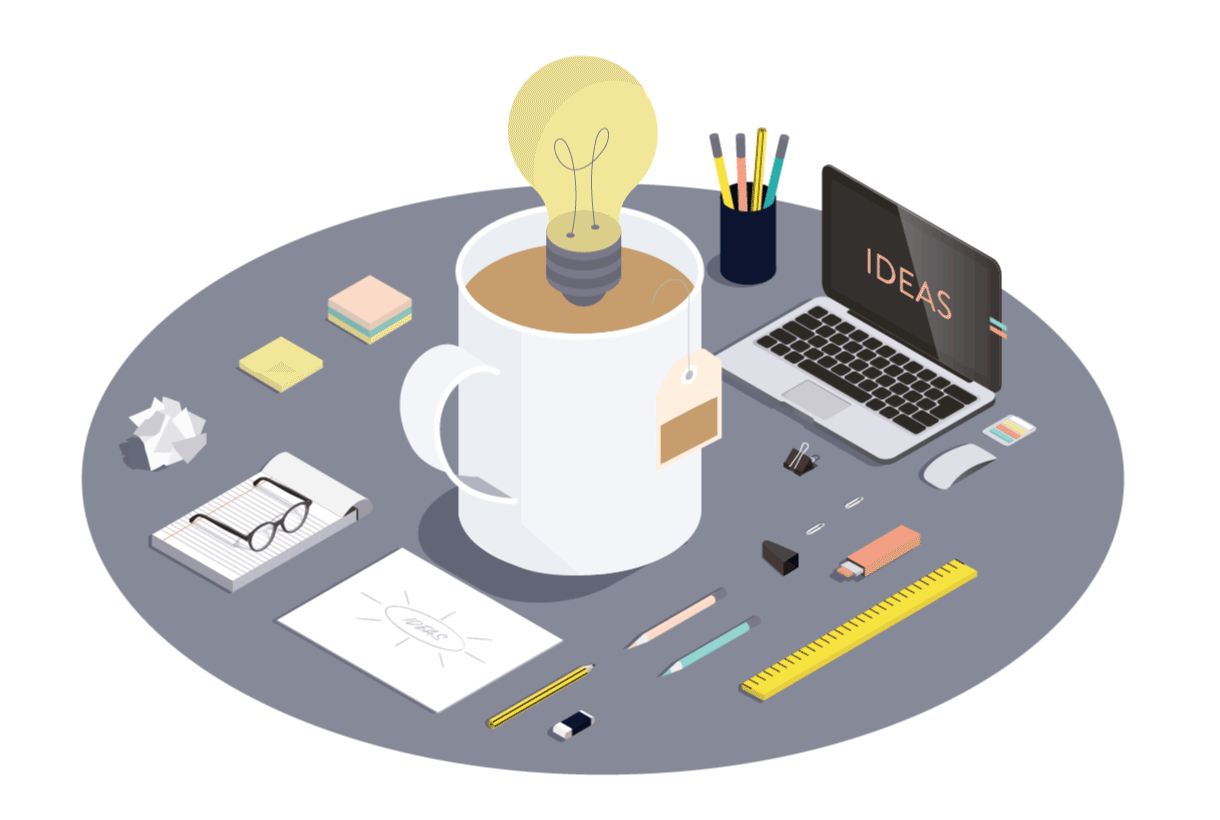 Option 2: IDEAS to stop the scroll
The big, the bright, the bold, and the ones that stop the scroll. Our heads are full of ideas. If your posts get low engagement, your stories have gone stale and TikTok trends are a challenge, then trust us, we've got you.
Two hour discovery workshop to deep dive into your business and challenges plus a mini audit of your channels.
Monthly ideation sessions to help you plan your content calendar and drive high engagement on your channels, awareness of your brand and get people.
Identifying and providing guidance on reactive opportunities and trends relevant to your brand
Option 3: PROMOTE your latest launch
You've been given a budget for your next big launch, but you need a plan to promote it on social media. That's where we come in. This service can be used to support short, medium or the 'go big, or go home' social-led launches.
Two hour discovery workshop to deep dive into your brief, business, and audience
A dedicated delivery team (social, design, and content) to process data and insights to help you steer and shape your campaign.
An ideation session to generate lots of campaign ideas that will achieve your goals, stop the scroll and stretch beyond social
A deck of your campaign ideas with tactics for you to execute in-house - or Extreme can provide an extra pair of hands to help implement for you.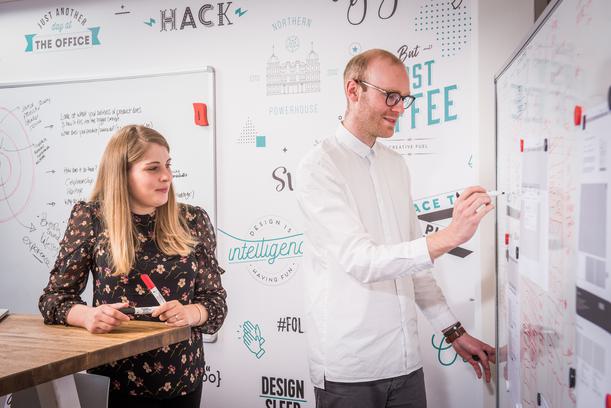 Getting to know you: Our social media consultancy workshop
Through an immersive discovery session with our social media team, we'll get to know you beyond your Instagram Bio.
We'll uncover who your customers are, what their challenges and pain points are, the problems your brand solves, and what matters to you. This allows us to really understand your positioning, your products, and your audience, beyond the demographics and product descriptions.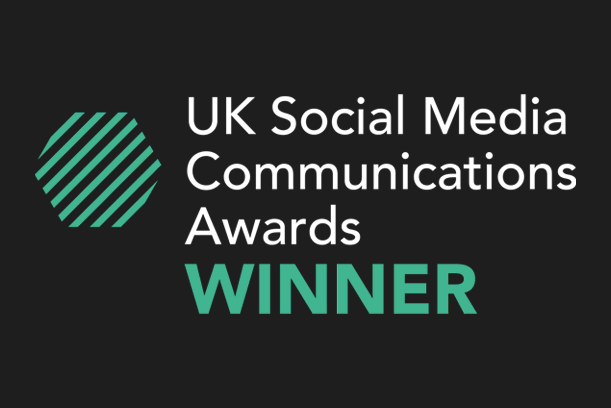 Creating a social media strategy
The learnings from our discovery workshop and social media audit will be then used to shape a social media strategy that's bespoke to your business.
We'll give you guidance on what KPIs you should be measuring, what social channels you should be focusing on, how you should be talking to your audience, what you should be saying in your ads and answering your questions like: "How do I turn viewers into subscribers?" and "Should my business be on TikTok?"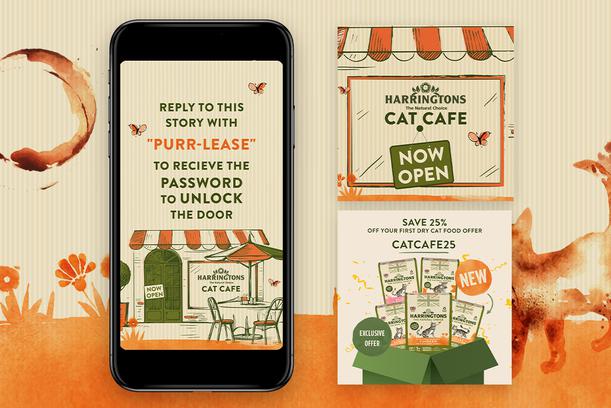 Social ideation to support your social media strategy
We pride ourselves on ideas; we could confidently come up with 365 different social ideas for you (if you were to set us that challenge).
Through ideation sessions, we generate monthly 'Hygiene, Hub, Hero' content ideas and larger quarterly campaigns to help you reach your goals. Not to mention, helping you jump on any trending or reactive opportunities that you don't have time to think about! Plus, when you combine this with our social media advertising services, you'll get paid campaigns that are fuelled by creativity as well as the latest trends.


Other Social Media Marketing Services
Social Media Advertising - Strategic social campaigns delivered across Facebook, Instagram, Twitter, LinkedIn, Pinterest or TikTok to drive awareness, traffic, sales and leads.
Social Media Campaigns - No retainer, just a one-off social-led campaign to support your short-term goal, planned and executed fully by our in-house social, content and design teams.
Full Social Media Management- For busy businesses who need a team of social experts to cover everything from content ideas and scheduling to paid social and reporting.

TikTok Management & Strategy - Take your brand to new audiences on this exciting platform. Setup, planning, campaigns, ads — we know what works on TikTok!
Award-winning social media management & strategy.