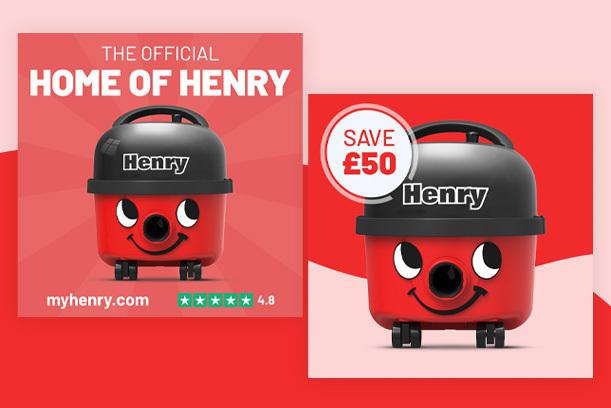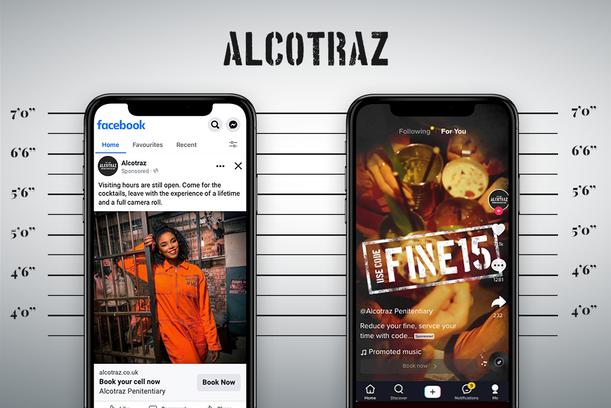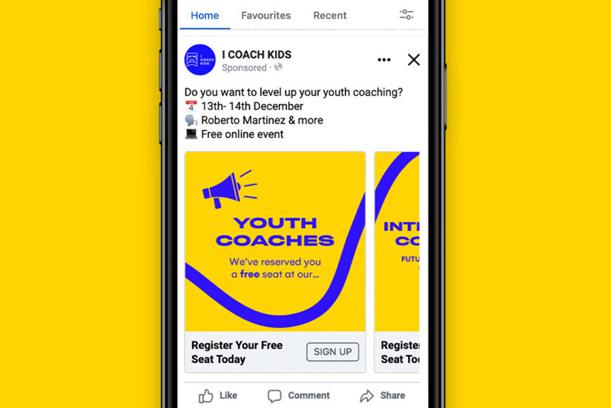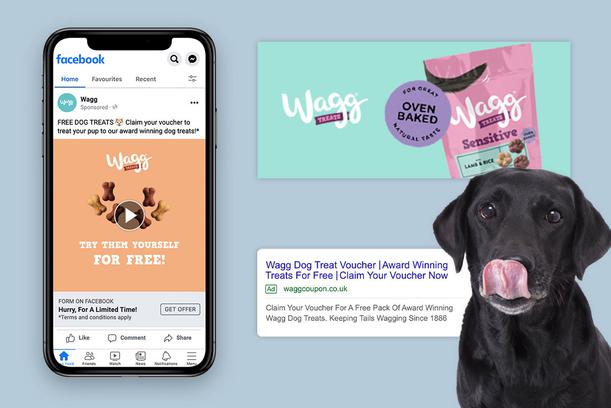 Paid Social Media Advertising
Having worked across diverse sectors, territories and social platforms, our experienced agency can ensure you get the most out of your budget, staying at the forefront of platform changes and best practices.
In the same way different types of Paid Media require their own strategies and approach, each social channel has its own ways of working. Because of this, we'll assign a dedicated paid social media specialist to your accounts to help you identify which are the best for your business, and develop a bespoke strategy to help you achieve your goals.
Creating paid social media ads that deliver real business results
We'll get to know you and your existing social media accounts through a discovery workshop and paid social audit to understand your brand, audience, what's working and what's not. From this, we can provide you with a tailored approach to your social advertising.
We'll create a bespoke strategy that includes benchmarks, objectives and KPIs for your paid activity, aligning them with your wider marketing strategy and business objectives. We'll use our findings from the discovery workshop and audit to outline who we're targeting, where we're reaching them and what we're measuring.
In-depth tracking and reporting to ensure you have the full picture. Our team will work with you to implement tracking pixels and tags to help your ads perform. Your social strategist will monitor the ROI of your campaigns throughout the month to analyse how your activity is performing and present any areas for improvement - we don't just set ads up and leave them!
We'll be your eyes and ears, keeping on top of both industry changes and your competitors to ensure you're always at the forefront of your sector. We're not afraid to try new platforms or experiment with new ad formats.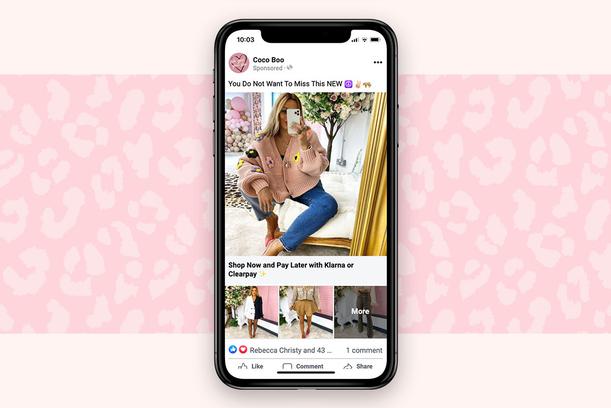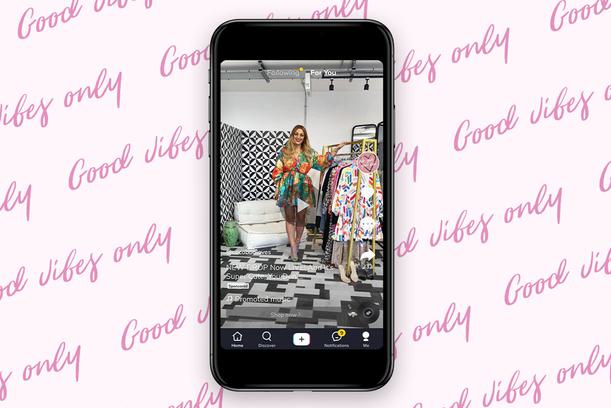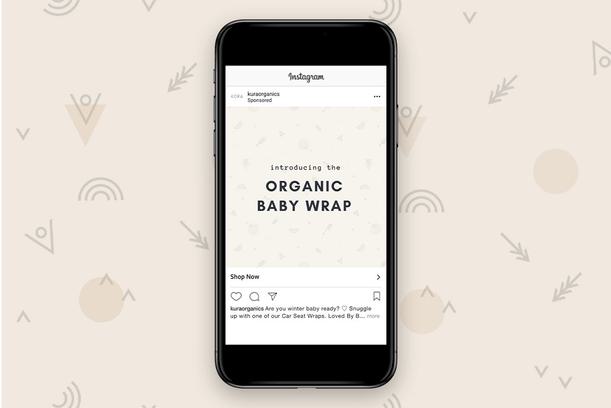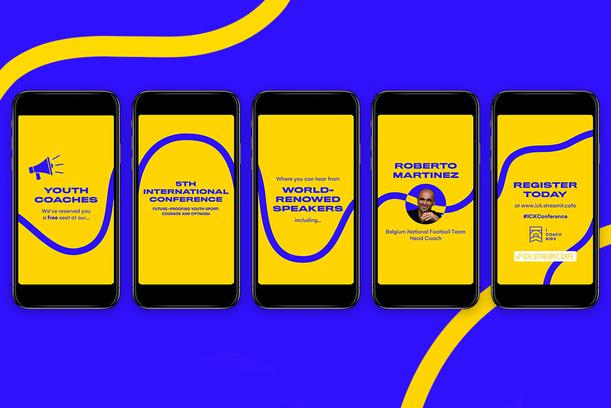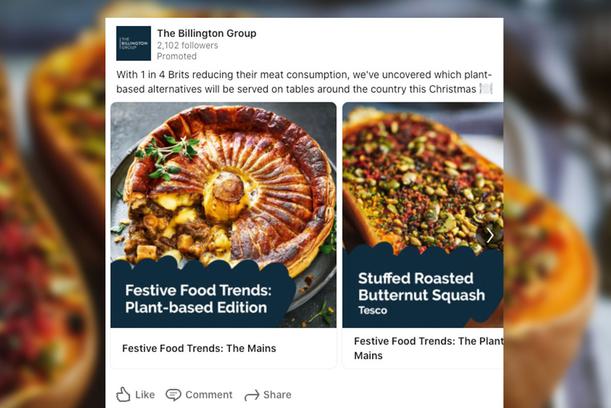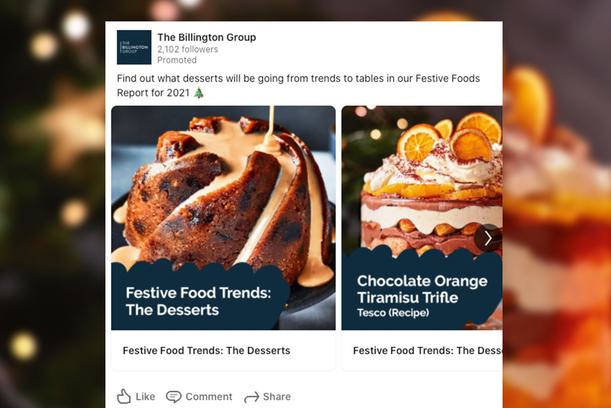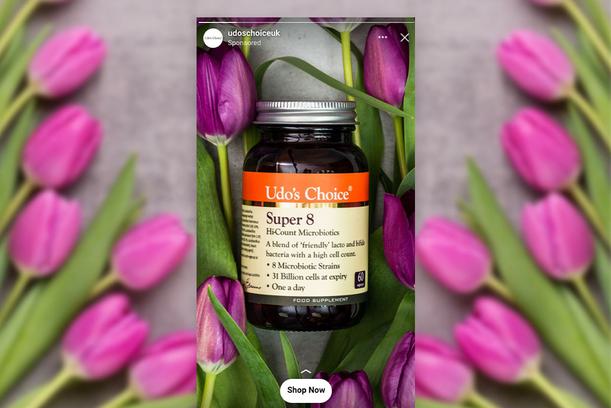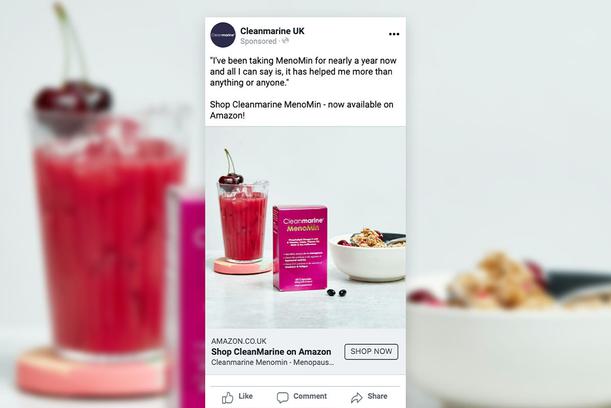 Paid Social Creative
We'll create paid social media ads that not only deliver results, but look great too. Our dedicated in-house social media designer can create visuals that compliment your brand and are tailored to each social channel's best practice. Depending on your objective, this might include;
Newsfeed ads
Stories ads
Videos ads
Carousel ads
Our Other Social Media Services
Social Media Consultancy & Strategy - Choose from our three service levels designed to strengthen your strategy, inject new ideas or plan a new product launch.
Full Social Media Management- For busy businesses who need a team of social experts to cover everything from content ideas and scheduling to paid social and reporting.
Social Media Campaigns - No retainer, just a one-off social-led campaign to support your short-term goal, planned and executed fully by our in-house social, content and design teams.
TikTok Management & Strategy - Take your brand to new audiences on this exciting platform. Setup, planning, campaigns, ads — we know what works on TikTok!
"We loved the strategic approach taken in this campaign, leveraging key insights to craft captivating messages that deeply connected with the target audience. The flawless execution of the campaign played a pivotal role in generating truly outstanding results for the client."

Award-winning social media management & strategy.