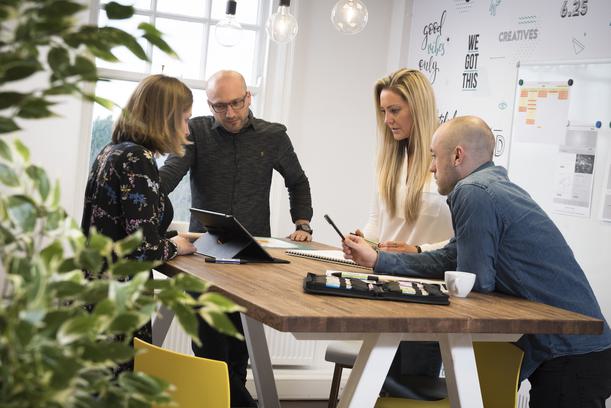 Display and programmatic advertising
Display ads can be used at almost every part of the funnel, but they work best when used for:
Awareness — display ads can be a great way to introduce your brand to your target audience with eye catching, non-invasive ads.
Retargeting — this is a way to re-engage with users who have previously visited your site. They are served image ads to them while they browse other websites. It's possible to take things a step further by dynamically personalising the ads based on their type of engagement on your site, be it product or content-based.
For both types of ads, we have the option of running the campaigns in the Google Ads interface (using Google's targeting capabilities and placing ads on the Google Display Network) or on Stackadapt, our programmatic advertising platform of choice.
Stackadapt has a wider reach than Google and offers greater creative capabilities and more refined targeting. We can use this platform to run video advertising across the web, or delve into audio advertising, helping you to reach your audience in those screenless moments.
If awareness or retargeting are your main objectives, it would also be worth considering how our social team can help!

You're in good hands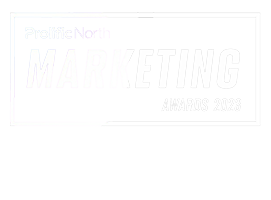 Other PPC Services
We specialise in all aspects of paid media.
Whatever types of paid ad activity you need to reach your target customers and start driving sales, we can help.
Paid search - strategic, data-driven paid search campaigns that deliver incredible return on ad spend.
Google Shopping advertising - if you're looking to sell more on the most popular search engine, we spare no effort to get your campaigns working and selling as best they can.
YouTube and video advertising - when done correctly, this type of paid media can be a cheap, effective, trackable way of sending brand awareness soaring and raising your profile.

Amazon advertising - our data-driven, insight-led strategies are proven at helping clients to sell more through the world's favourite online marketplace.
When creatives meet techies, amazing things happen
We'll invest time getting to grips with what you need to meet your objectives and reach your audiences; then we'll bring together the best possible combination of our digital marketing and web development experts to deliver your project.