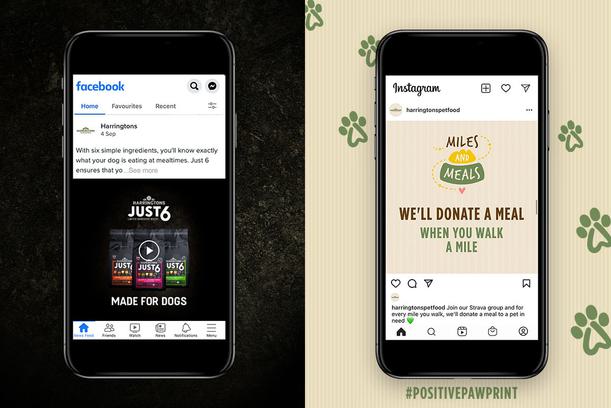 One in three people prefer to learn about a brand through social media.
Are you making the most of this opportunity? We have the experience and expertise to turn your brief into an unforgettable social-led experience.
From launching a new product or putting the rocket boosters under an existing service, to tapping into seasonality or reaching a new audience, our Harrogate social media campaign experts have the ideas to both challenge and excite you.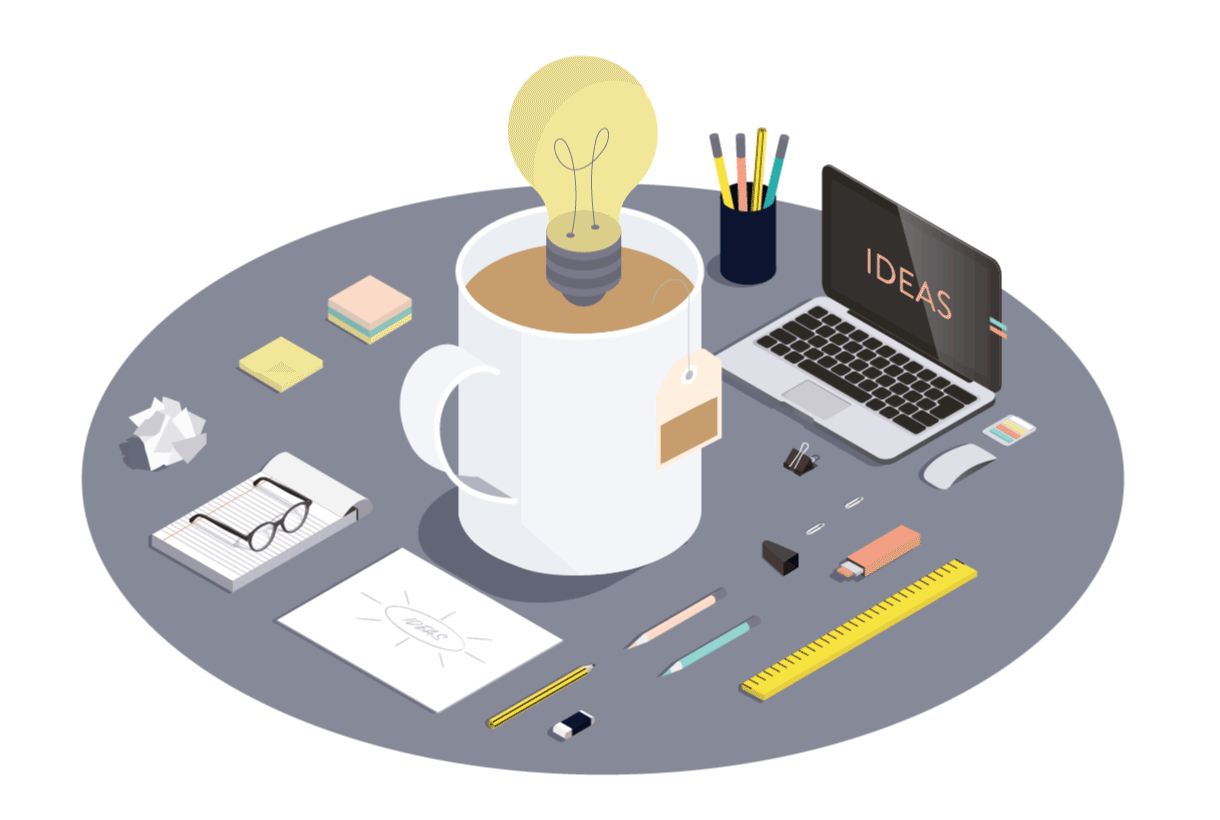 How our social media campaigns work
We'll keep it brief. We don't mess around when it comes to social media campaigns. Our clean cut process means we can quickly immerse ourselves in ideas almost instantly, regardless of the size or budget of your campaign.
We start with a two hour discovery workshop to fully get to grips with your brief, your brand and your audience.

Your dedicated team will then dig into the data and insights that will underpin your campaign ideas

We'll host an internal ideation session to create lots of ideas for you to choose from that fit your brief and our insights

We'll activate your chosen idea(s) using tried and tested social-first tactics and highly creative assets that have everyone double-tapping.
Award-winning social media management & strategy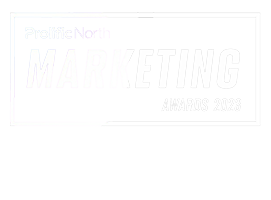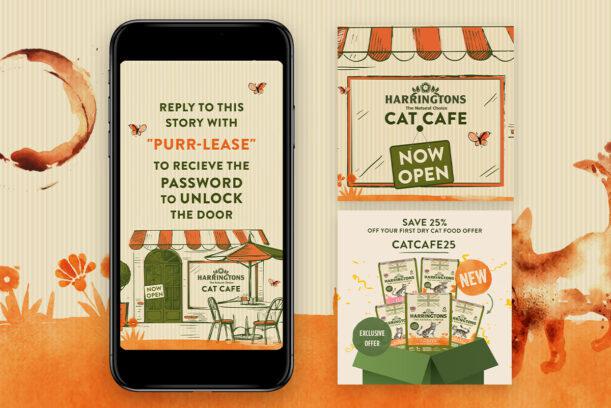 Types of social campaign
Every single campaign is different.
You might be looking for a short-burst campaign that makes a sudden impact, or a longer term idea that builds momentum. Your brief might be for a social-only campaign, or you want a multi-channel campaign that includes social.
Whatever it is you're looking for, we're a social media campaign agency who provide solutions with style and substance.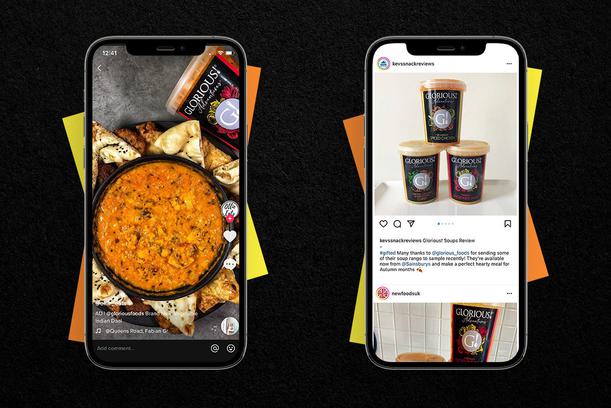 Social influencer campaigns
The global influencer marketing market value has more than doubled over the last couple of years. With 91% of millennials trusting online reviews as much as friends and family, it's no surprise that influencer marketing campaigns are on the rise!
Whether it's standalone or part of a larger campaign, influencer marketing can help your campaign reach new audiences. We'll suss out which TikTok creators, Instagram influencers or LinkedIn leaders are a good match with your brief, covering everything from initial outreach to creative and contracts.
No influencer's too big or small. From celebrity endorsements to working with macro-influencers with smaller communities, we can scale the campaign to both ends.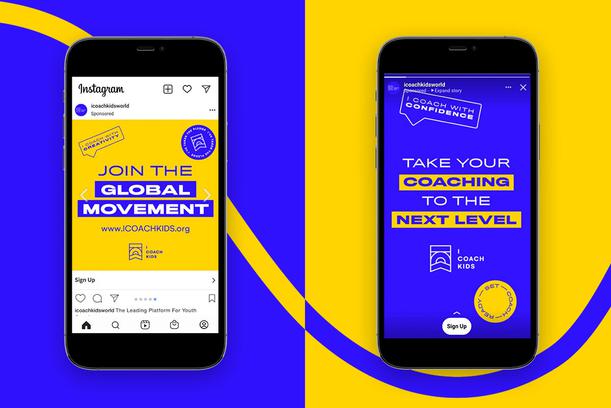 Paid social campaigns
With paid social, reaching your target audience has never been easier.
Working in tandem with your organic social and influencer marketing, our paid social strategies amplify your campaign messages and get you in front of the people that matter, on the social platforms they're scrolling on.

Building interest pre-launch? We'll capture warm leads.

Created a campaign video? We'll get views to rival Youtube.

Crafted a campaign landing page? We'll drive targeted traffic to your website

Running a competition? We'll get you winning results.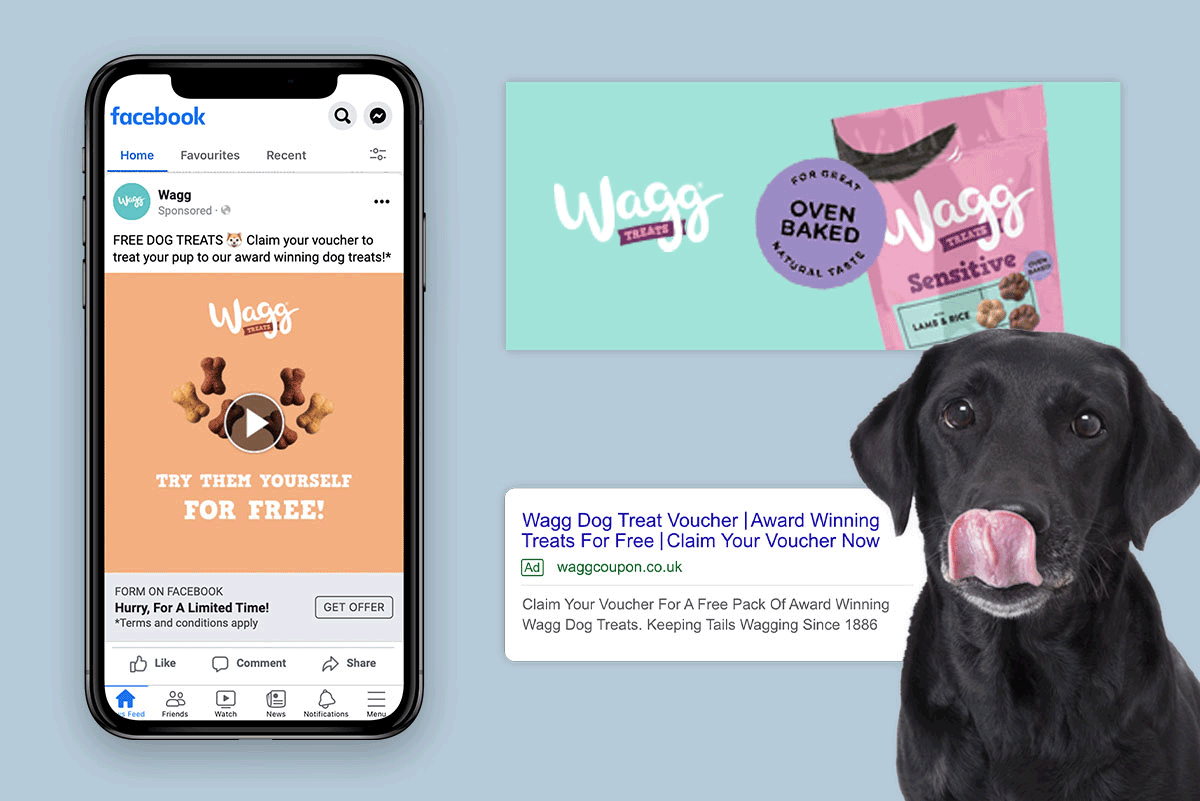 Marketing campaigns
We don't just execute social-only campaigns. Being a full service marketing agency means we can create campaigns that span multiple-touchpoints to deliver an even bigger impact.
Here's a few ways we can tap into our in-house Yorkshire team to do just that.

Our Social Media Services
We specialise in all aspects of social media marketing. From go-large campaign ideas for brand awareness to those strategic, RoI-driving paid campaigns, we can handle it all.
Social Media Advertising - strategic social campaigns delivered across Facebook, Instagram, Twitter, LinkedIn, Pinterest or TikTok to drive awareness, traffic, sales and leads.

Social Media Consultancy & Strategy- choose from our three service levels designed to strengthen your strategy, inject new ideas or plan a new product launch.
Full Social Media Management- for busy businesses who need a team of social experts to cover everything from content ideas and scheduling to paid social and reporting.

TikTok Management & Strategy - Take your brand to new audiences on this exciting platform. Setup, planning, campaigns, ads — we know what works on TikTok!
Our Harrogate social media experts can be the brains behind your next campaign.
Get in touch