You're in good hands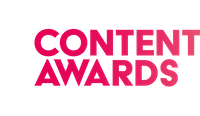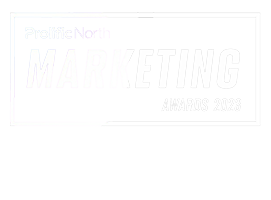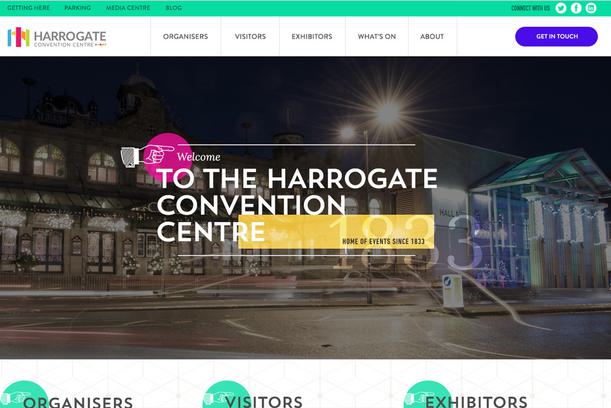 Traffic-driving page optimisation
You only need read about any of Google's core algorithm updates in recent years to see they're putting more and more emphasis on content, searcher intent, and the user experience.
Investing time in improving your own content is a no-brainer, yet it is often overlooked. In the right hands the results can be spectacular — leading to increased rankings, traffic and revenue.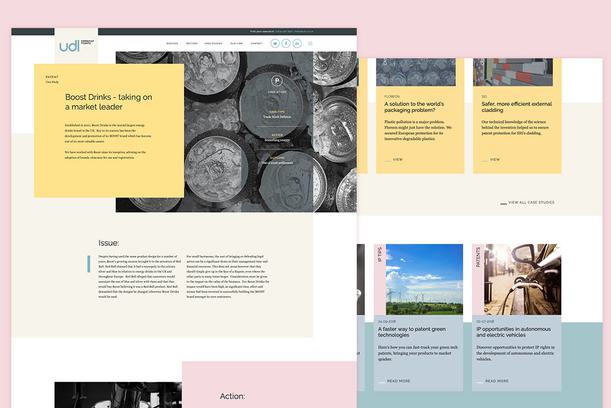 Page optimisation that delivers ROI
We employ a systematic data-driven approach to create and optimise content that's informed by search, for search.
Content mapping - by combining various historical and real-time data sets, we create a content map that allows us to map target topics to their corresponding pages.
Topic not keyword research - we focus on primary topics and related sub topics to create highly-comprehensive content that has the ability to rank for hundreds of individual search terms.
Search results page analysis - returning to data once more, we analysis the search results to determine the top performing content and what needs to be done to supersede it.
Content optimisation - our content marketing team are briefed on the chosen topics, page optimisation strategy, and structure of the page to give it the best possible chance of ranking.
Refinement - as we gain more data and insights about how the content is performing and search intent changes, we continually refine our content to stay one step ahead of the competition.
SEO Services
SEO strategies — accountable, actionable, and a clear roadmap for success. Our SEO strategies focus on what matters most to you, your ROI.
SEO content strategies - our insight-led SEO content strategies identify the best opportunities to rank highly in the search results.
Technical SEO — a forensic approach to technical SEO that delivers bespoke, actionable, and strategic recommendations to elevate your brand.

Website migrations — with over a decade's experience, we've migrated hundreds of websites, each one with a clear strategy in place to ensure a smooth transition.
When creatives meet techies, amazing things happen
We'll invest time getting to grips with what you need to meet your objectives and reach your audiences; then we'll bring together the best possible combination of our digital marketing and web development experts to deliver your project.