You're in good hands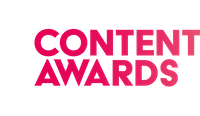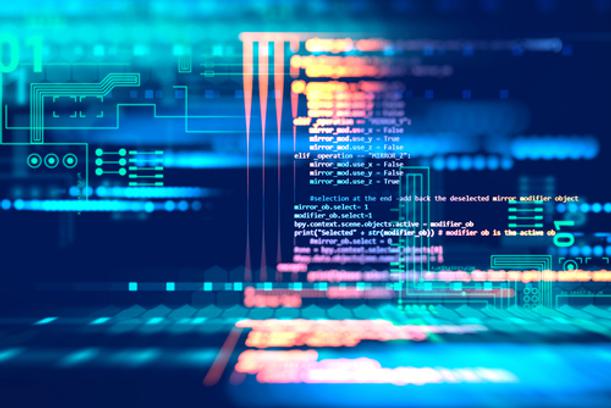 Domain migration services
A website migration is a pivotal moment for your brand. You're excited about new growth opportunities, yet fully understand the huge risk involved should the migration be handled badly.
We leave no stone unturned and create a bespoke migration strategy giving you complete peace of mind to focus on your business.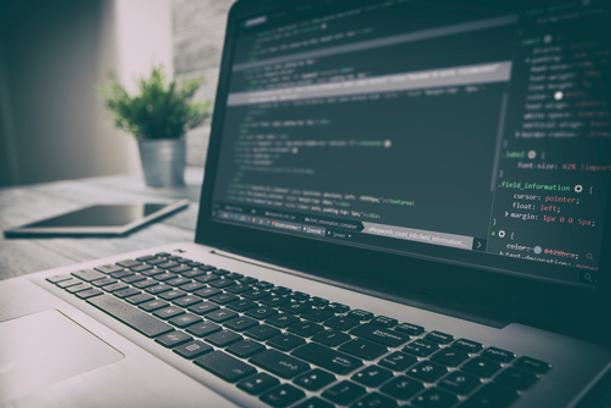 Website migration strategy
With many moving parts and revenue at stake, a clear migration strategy is essential in helping take your brand or business to the next phase.
Scoping - no migration is ever the same. This is why we scope the project and define a clear timeline, allowing us to work in sync with other departments.
Revenue and traffic - we pull historical data to ensure that your key revenue and traffic-driving pages are given absolute priority.
Redirects - failure to execute this correctly doesn't bear thinking about. We crawl both the legacy and staging sites to map and setup redirects from the legacy pages to their new pages.
Optimisation - often overlooked by many SEOs when migration websites, but not by us. We ensure that any onsite optimisation remains in place when we migrate your website to limit the loss of organic search traffic.
SEO Services
SEO strategies — accountable, actionable, and a clear roadmap for success. Our SEO strategies focus on what matters most to you, your ROI.

On-page SEO — high-ranking, data-driven, search-informed content that drives meaningful traffic.
SEO content strategies - our insight-led SEO content strategies identify the best opportunities to rank highly in the search results.
Technical SEO — a forensic approach to technical SEO that delivers bespoke, actionable, and strategic recommendations to elevate your brand.
When creatives meet techies, amazing things happen
We'll invest time getting to grips with what you need to meet your objectives and reach your audiences; then we'll bring together the best possible combination of our digital marketing and web development experts to deliver your project.